The Lost Property Solution for Corporations
Nova Find offers corporations with a high level of found items a professional solution for logging and managing found items. Your customers can search online or generate a lost property record to be taken into consideration automatically when found property is entered into the system at a future date. You decide whether the national lost property database should be included in recording and search activities. Your finds will then also be published in the national online found items databases and the rate of return increases correspondingly.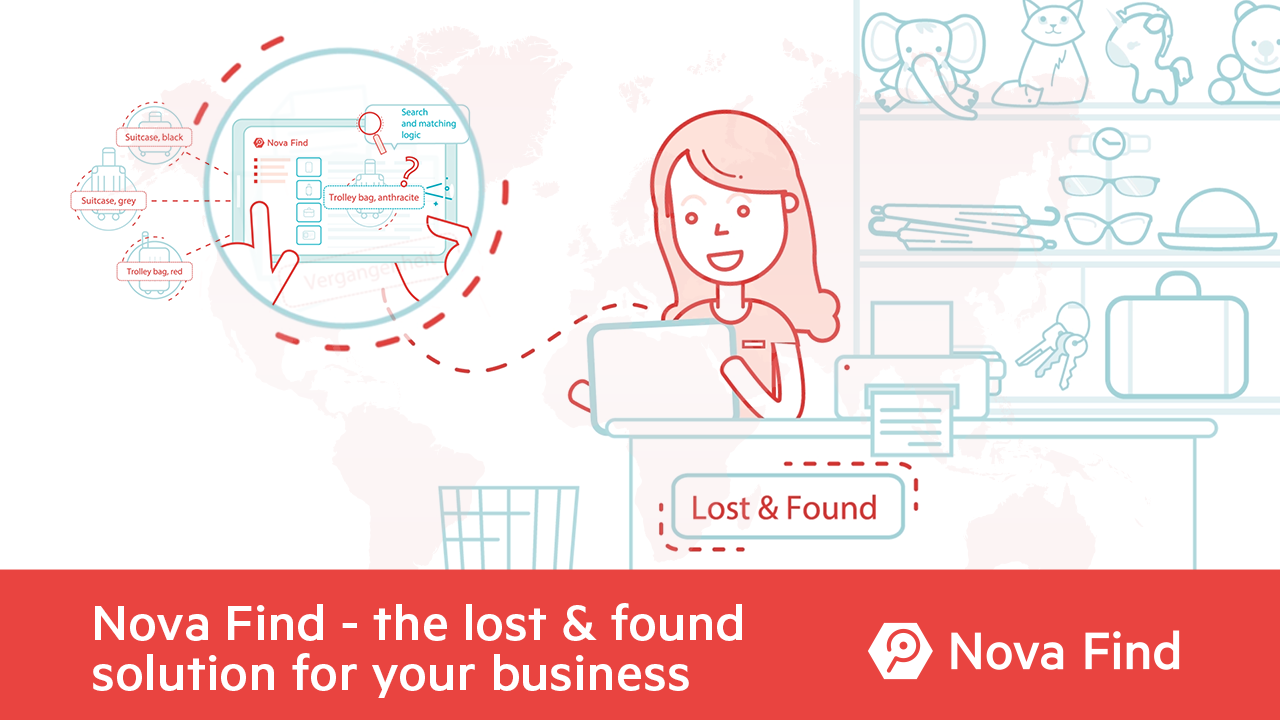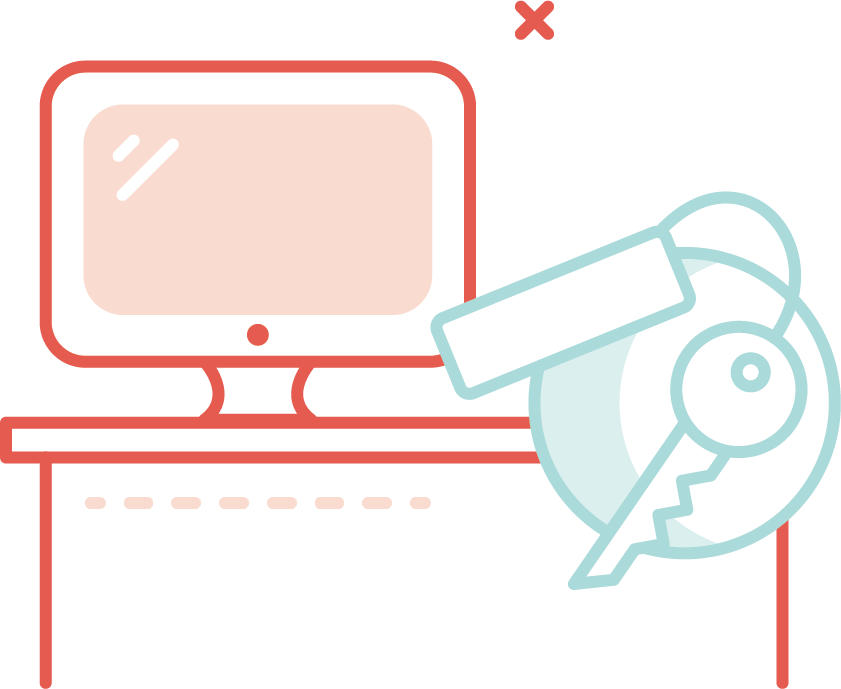 Recording
Lost property office staff can log lost and found records quickly and easily. An input mask with selection categories for specific characteristics enables a standardized description of found items. A link to address databases and registers is also possible where expedient. This does away with tedious address research.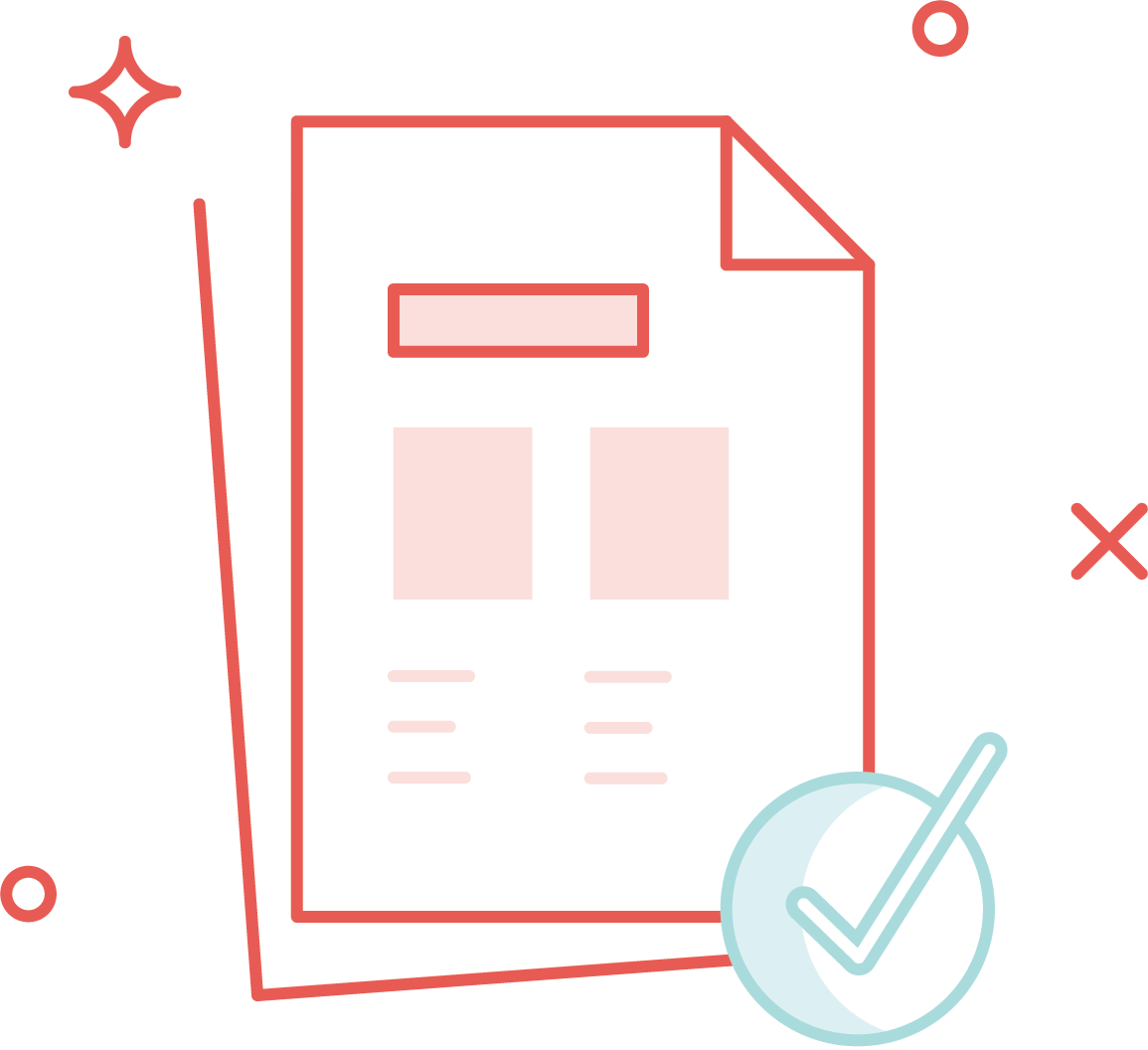 Predefined correspondence
Notifications and confirmations can be easily created. Employees do not need to transfer data manually, nor do they need to worry about wording.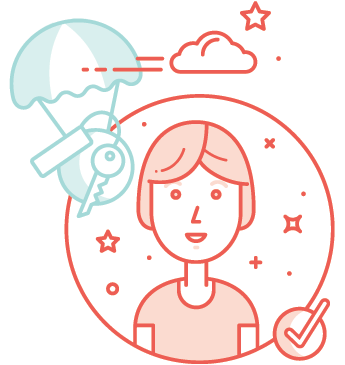 Improved rate of returned property
Each new-found item is automatically cross-checked against all existing lost property records in the supra-regional database – regardless of the input language. This reduces the search effort, increases the number of hits, improves the rate of returns and reduces the cost of storage.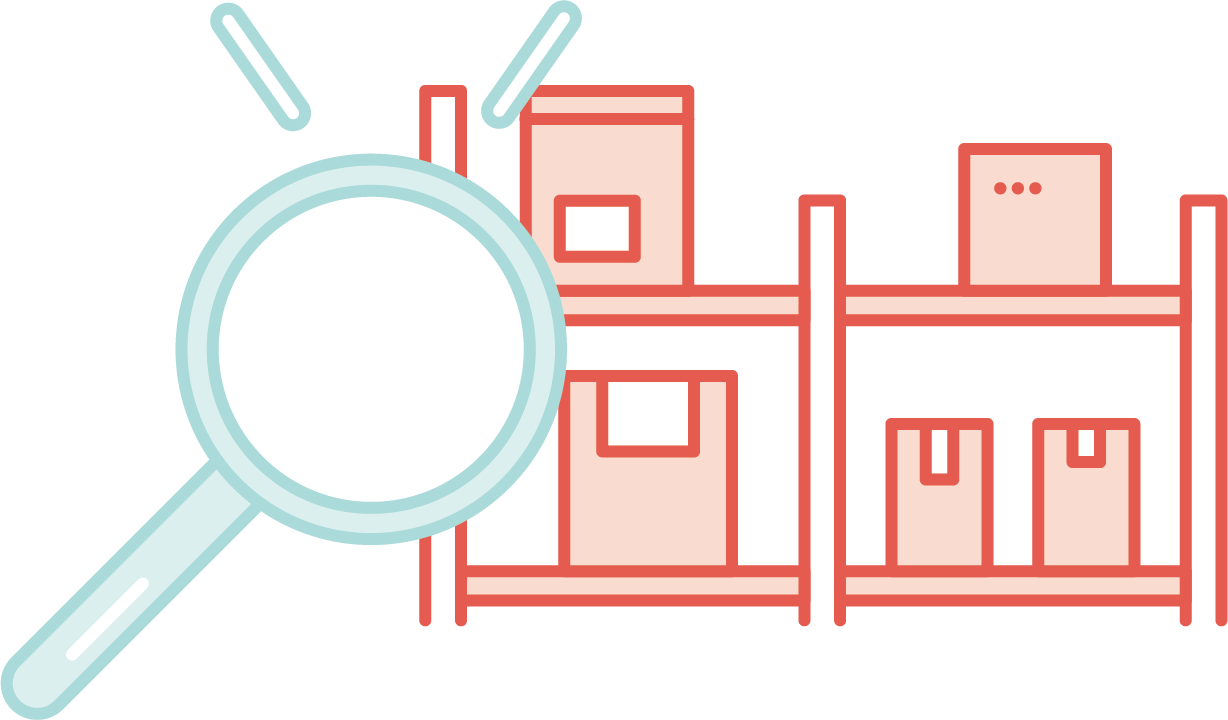 Research + storage management
Processing numerous database entries simultaneously for transfers to other locations, destruction or recycling enables efficient storage management. It is always clearly visible what items are currently in storage and how long they need to be retained for. Complete data historization guarantees high transparency and traceability of every process for the lost and found service.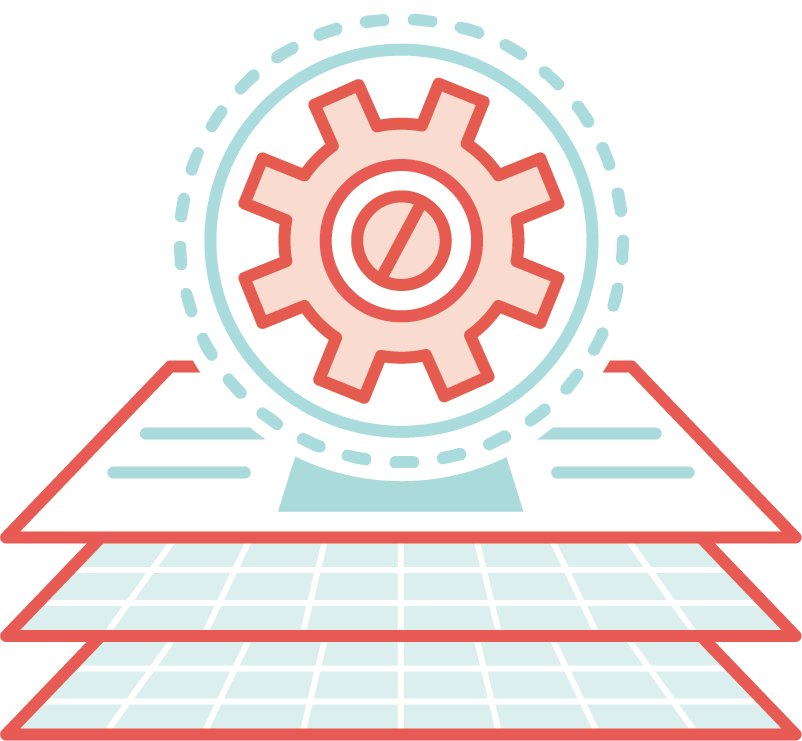 Configuration options
The software offers many configuration options such as deadlines, document templates, fees, instructions, logos and many more in dependence on the applicable legislation. These region-specific settings can be maintained by the respective administrator.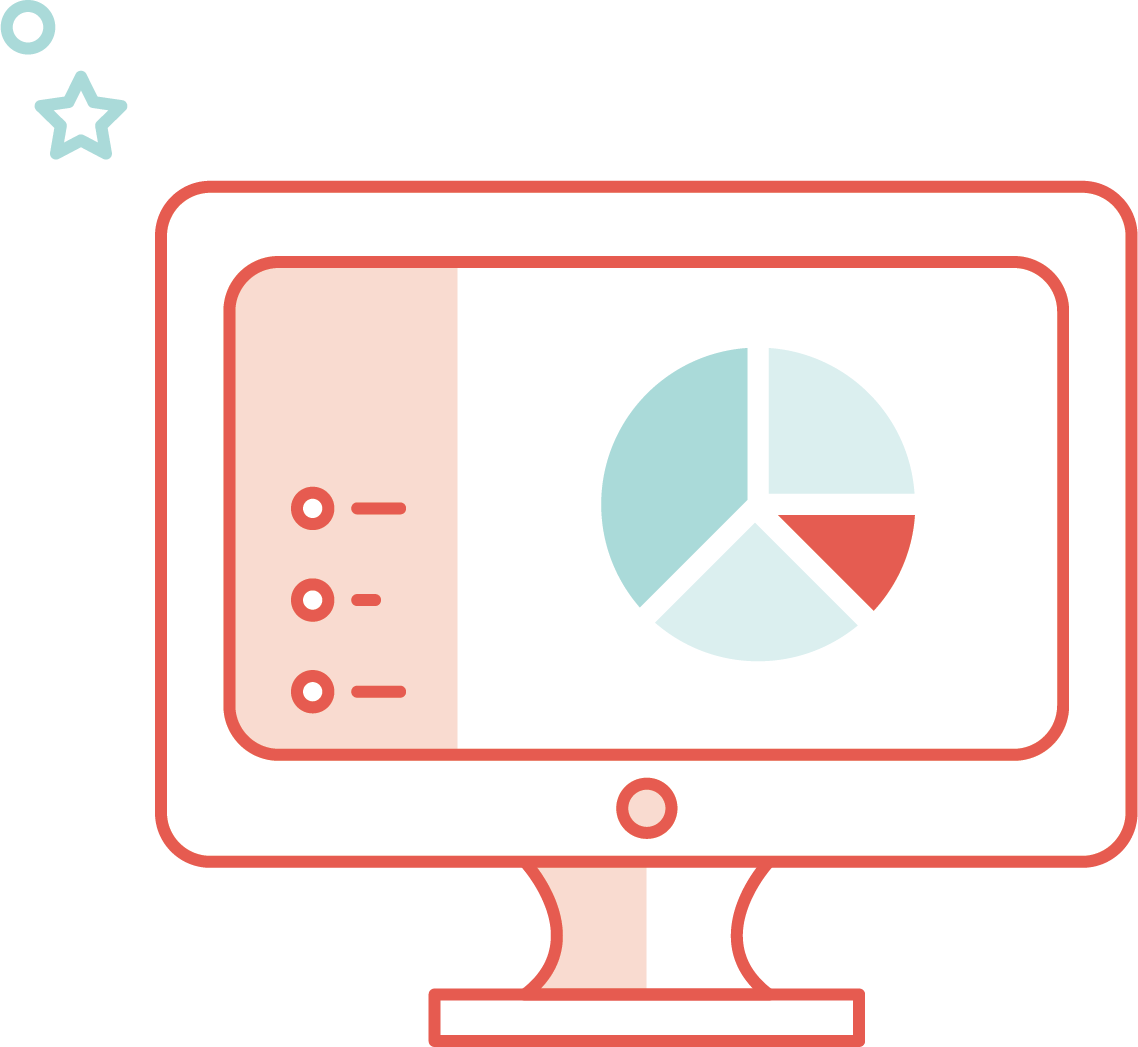 Statistics & evaluations
Individual statistics and evaluations make it possible to quickly call up current key figures at any time.
---