Acta Nova GEVER Training
Specialist Administration Bern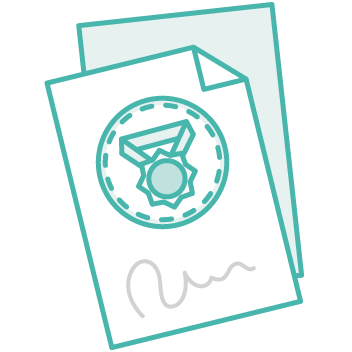 18. - 19. October 2022
09:00 - 17:00
Holiday Inn Bern - Westside, Riedbachstrasse 96, 3027 Bern, Switzerland
Required attendees total: 4
Target group: specialist administrators
Price: CHF 1.740,00 excl. VAT (country-specific tax rates will be applied)
Requirements: Acta Nova Basic
---
During this training course you will get an overview of the configuration of Acta Nova from a specialist point of view. How can the organisational structure with users and groups be depicted in Acta Nova? What influence does this have on access authorisation? What about roles? These questions are addressed in the topic block dealing with organisational structure. The organisational structure and the authorisation concept are closely linked.
In addition to the rights and role concept, catalogue management is an essential part of specialist administration training. In particular, the configuration options of the file plan or the ordering system and the manifold possibilities of the specialist data are the focus of the training. Integrated template management and the use of document fields from Acta Nova in the templates are also covered.
Using your own examples which need solving, you will be introduced to the specialist configuration of Acta Nova.
Key topics
Organisational structure

Groups

Users
Places
Structure units

Authorisation concept

ACLs/ACEs
Levels of secrecy
Object-specific security

Catalogue management

Standard catalogue
Special data
File plan

Document template
Registration is possible up to 4 weeks before the respective date.