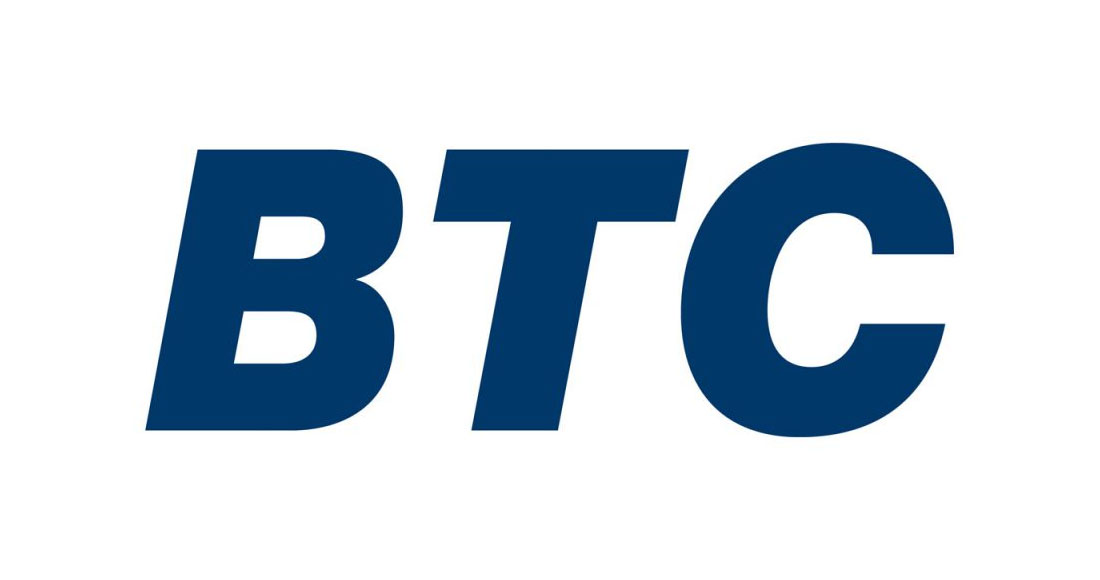 More agile through digitized, automated and mobile processes - this is the opportunity BTC ( Switzerland ) AG offers its customers.
The products and services of BTC ( Switzerland ) AG are based on the experience of numerous IT projects for more than 20 years. Oriented to the market and the needs of its customers, the company is continuously developing them and expanding its offering to optimize its customers' processes and ensure their business success.
Their recipe for success
BTC (Switzerland) AG
knows the industry and processes of its clients.
creates integrated systems that fit the customers' business processes.
ensures that commissioned systems run economically and securely.
offers all solutions from a single source.