The smart lost & found software for citizen-friendly eGovernment.
In average, found items are captured every 3 minutes in Nova Find.
Nova Find, the web-based lost property office solution, fulfills all the requirements of a modern lost and found service. It is founded on sophisticated search technology, a high rate of returned property, simple management of found items, reduced communication costs and short retention times to reduce storage costs. But above all else: networked online searches in every participating database.
Nova Find for Lost & Found Offices Nova Find for Corporations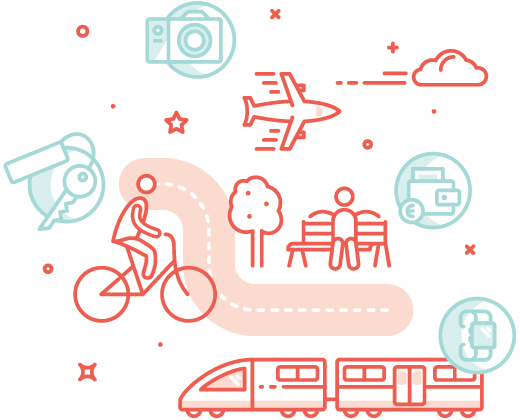 There are many good reasons for Nova Find. Here are some of them.
Your advantages at a glance

Web application
Nova Find is a 24/7 SaaS solution - this eliminates operating costs, but also expenses for hardware and installation.

Automatic matching of lost and found items
Fast allocation of losses and finds - every new-found item is automatically crosschecked against every loss record.
---
Compliant with local legal requirements
The legal situation with regard to find fee, finder's reward, property claims and periods for storage are observed.

Always and everywhere
An easy-to-use, barrier-free web interface is available for searching for lost and found items – 24/7/365 and via any end device.
---

Smart user management
Assign employee-specific roles and rights to operate Nova Find.

High rate of returned property
Providing a global search by establishing a high interoperability with regional databases ensures a high rate of returned items.