New found items recorded this year:
The leading lost & found software in Europe.
On average, found items are captured every 30 seconds in Nova Find.
Nova Find, the web-based lost property office solution, fulfills all the requirements of a modern lost and found service. It is founded on sophisticated search technology, a high rate of returned property, simple management of found items, reduced communication costs and short retention times to reduce storage costs. But above all else: networked online searches in every participating database.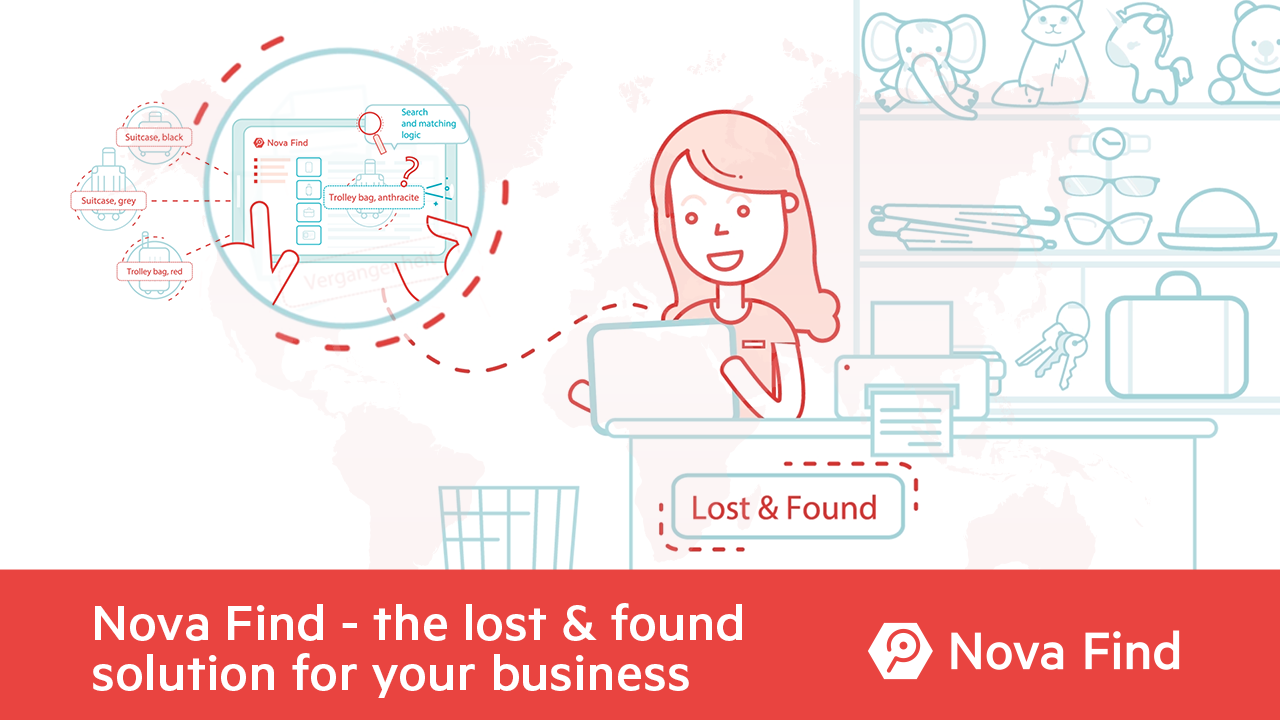 There are many good reasons for Nova Find. Here are some of them.
Your advantages at a glance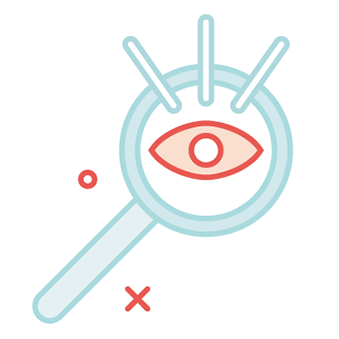 Automatic matching of lost and found items
Fast allocation of losses and finds - every new-found item is automatically crosschecked against every lost property record.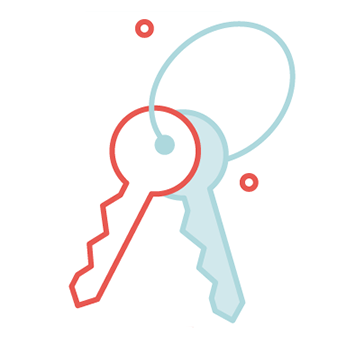 High rate of returned property
Cuts storage time and quickly establishes owners through supraregional research.
---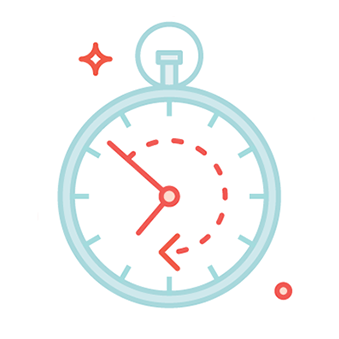 Shortened storage period
The fast mediation of finds reduces the storage period of found objects and thus storage costs.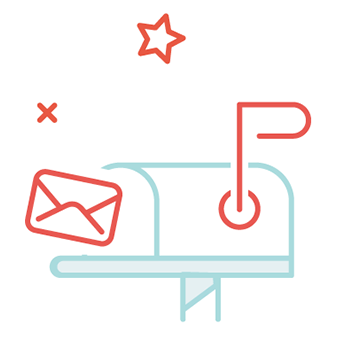 Effort reduction
Lost items can be easily searched online. This significantly reduces communication effort and costs.
---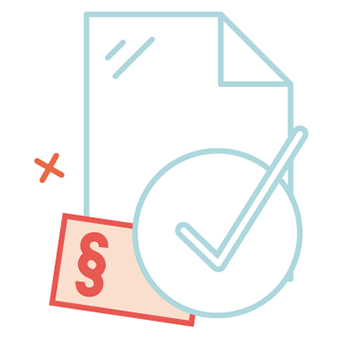 Compliance with legal requirements
The legal situation with regard to find fee, finder's reward, property claims and periods for storage are observed.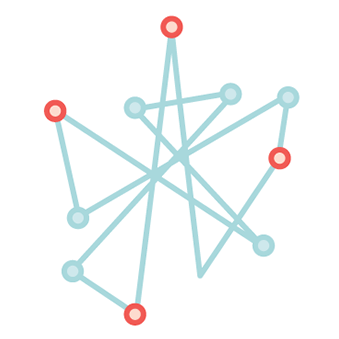 Web application
Nova Find is a Software-as-a-Service (SaaS) solution - this eliminates operating costs, but also expenses for hardware and installation.
---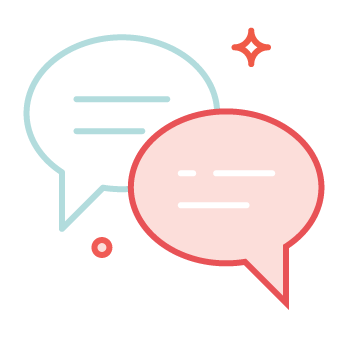 Multi-lingualism
Each new found object is checked against all existing loss reports, regardless of the input language.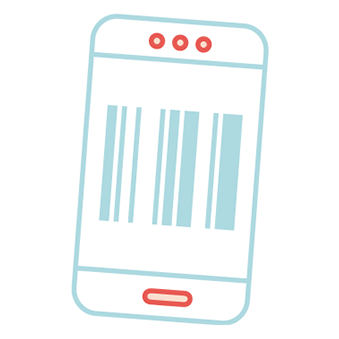 Mobile App
Find and loss reports can also be created via the mobile app, which also uses the integrated camera as a barcode scanner for warehouse management.