Certifications and awards
Our certifications and awards mean you can rest assured that projects and products from RUBICON are based on the highest quality standards that have been verified in accordance with international directives. Firstly, they prove that our employees have acquired outstanding know-how and extensive experience in various specialised areas. Secondly, they demonstrate that RUBICON sets great store by employee qualification and continuous further education. In addition, RUBICON is involved in various organizations and associations with a wide range of focal points.
HERMES 5
HERMES 5 is a project management method from Switzerland. It is the standard of the federal administration for IT projects as well as many cantons and municipalities and is also used in the private sector. The HERMES 5 certification means that RUBICON employees working on Swiss projects have a common understanding of the project with the customers and can thus fulfil their tasks efficiently and successfully.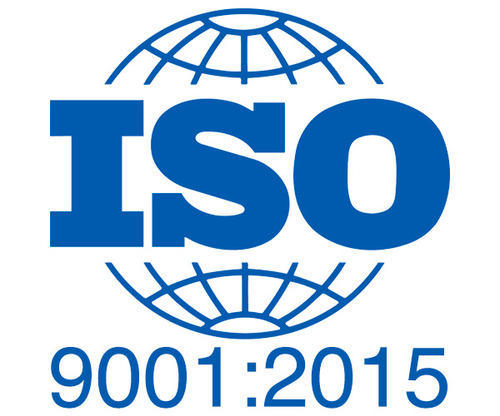 ISO 9001
The international standard ISO 9001 contains requirements for quality management systems and is applied by organizations worldwide. At RUBICON some employees are certified quality managers and also the data center locations are certified according to ISO 9001.