Awards and certifications
Our awards and certifications mean you can rest assured that projects and products from RUBICON are based on the highest quality standards that have been verified in accordance with international directives. Firstly, they prove that our employees have acquired outstanding know-how and extensive experience in various specialised areas. Secondly, they demonstrate that rubicon sets great store by employee qualification and continuous further education.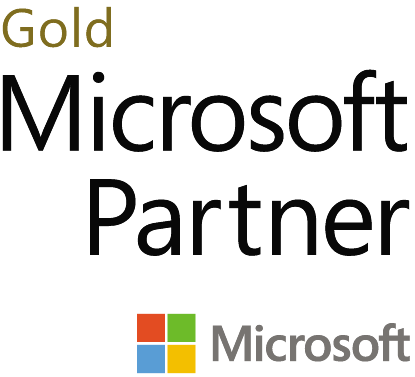 Microsoft competencies
RUBICON specialises in the use of technology and products from Microsoft and has acquired a number of specialist competencies certified by Microsoft:
Gold Application Development
Gold Datacenter
Silver Cloud Platform
Thus, Microsoft has certified RUBICON's pronounced expertise in .NET development and the integration of Microsoft technologies.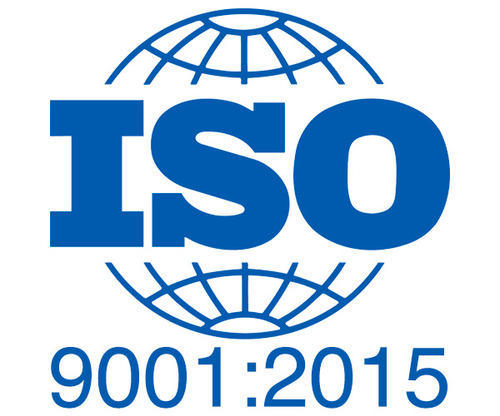 ISO 9001
The international standard ISO 9001 contains requirements for quality management systems and is applied by organizations worldwide. At RUBICON some employees are certified quality managers and also the data center locations are certified according to ISO 9001.