The Partner for Software Development in Vienna

Looking for a software development partner in Austria, Europe? As experts in agile software development, we realize your ideas together with you. RUBICON IT employs more than 250 people and has been delivering high-quality software since 2001. At our headquarters in Vienna, we have several custom solutions teams of developers, project managers, software testers and requirements engineers specialized in custom software development. The local presence enables short communication channels and coordination processes on site. You talk directly to the development team if necessary. This guarantees oustanding solutions with the highest client satisfaction.
Locally
Several Custom Solutions teams are available at the headquarter in Vienna.
Clients Centered
Custom Solutions develops custom software tailored to your needs.
Sustainable
The goal is a long-term cooperation with you as a valued client.
Custom Solutions - What makes us stand out?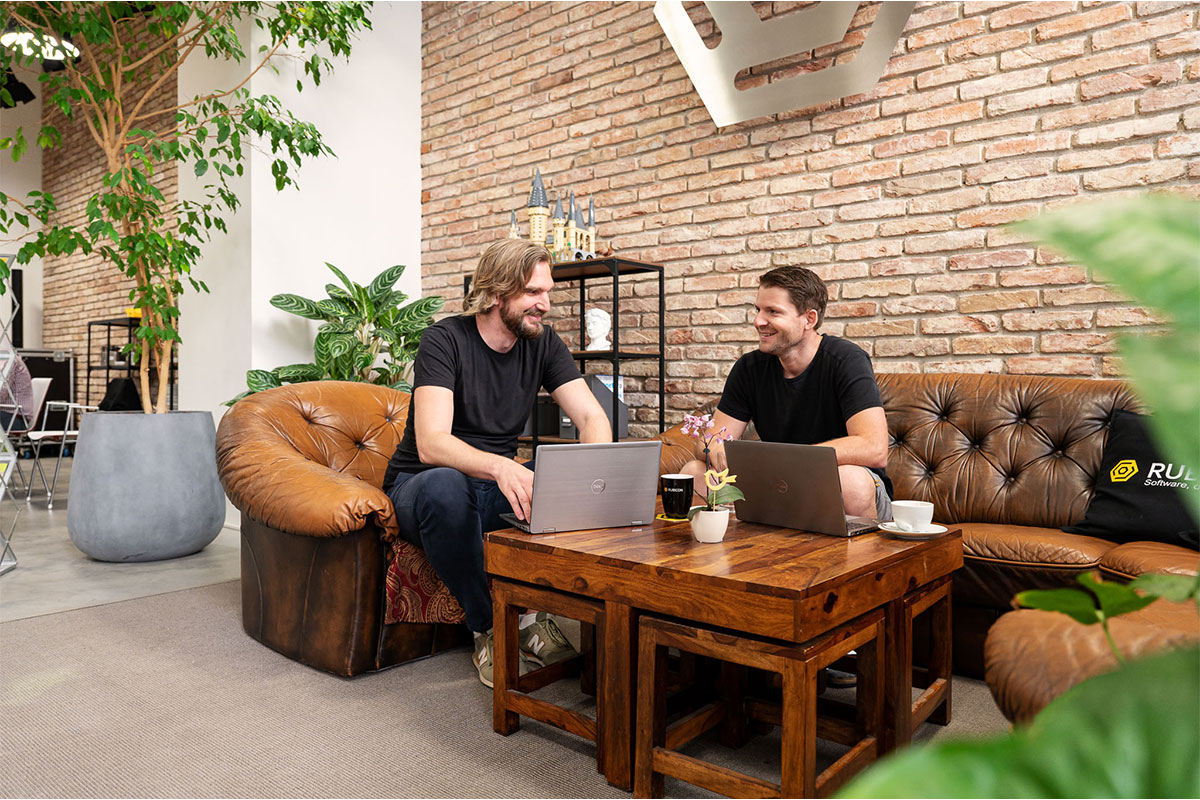 Excerpt of Reference Clients