The solution for your workflow management.
Business case processing including document and workflow management.
Structured efficiency
Processing subject-specific content with efficiency requires a structured approach. This applies equally to enquiries, assignments, traceable approvals and numerous other business cases. Acta Nova ensures that each case reaches the right recipient at the right time for further processing. All processes are comprehensibly and traceably mapped via the intuitive web application. You have everything under control at all times.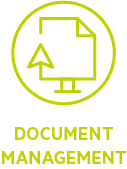 Every document under control
Whether scanned correspondence, emails or the content of online forms: Acta Nova logs incoming data, applies the right information to it and assigns it to the corresponding business case. This makes it possible to quickly locate the relevant information. Automatic data integration supports the application of a standardised design to correspondence with the help of the integrated template management module and saves time in the process. Dispatch functions are available for both paper-based and electronic correspondence.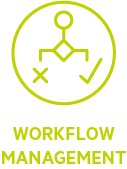 Clear, freely designable processes
Graphic workflow presentation simplifies the management of each business case, be it a standard or an ad-hoc process. It enables the design of variable and clear workflow processes and checklist integration while making management and decision-making traceable and audit-proof. Workflow can be controlled flexibly by way of decisions made by the user. The workflow even takes manual steps into account. The entire process is comprehensively mapped.
There are many good reasons that speak for Acta Nova. Here are some of them.
Your advantages at a glance
Total solution
Comprehensive overall solution for business case processing including document and workflow management.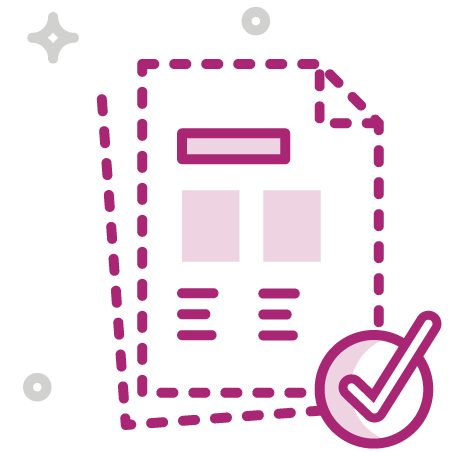 Integrated template management
For documents and processes to reduce administrative overheads.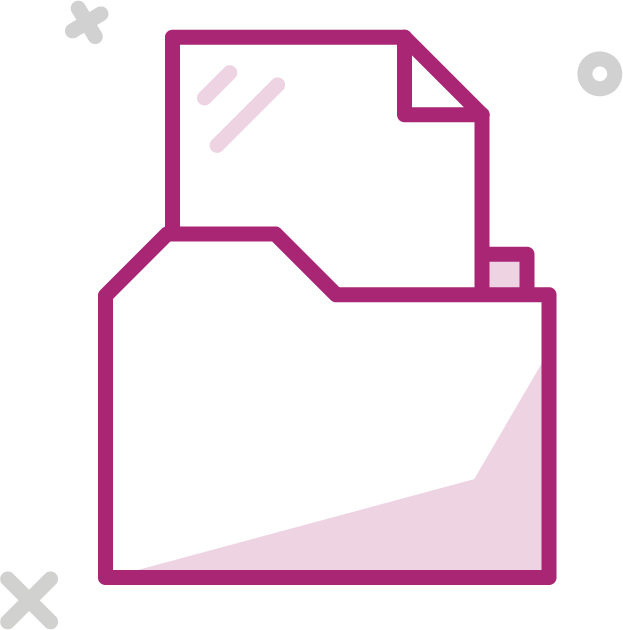 Paper reduction
Electronic management of all documents.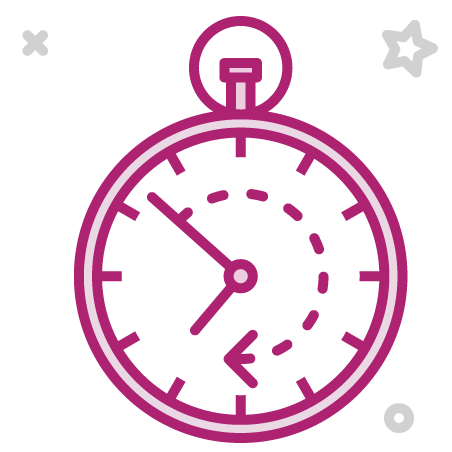 Time savings
Quick and easy location of information.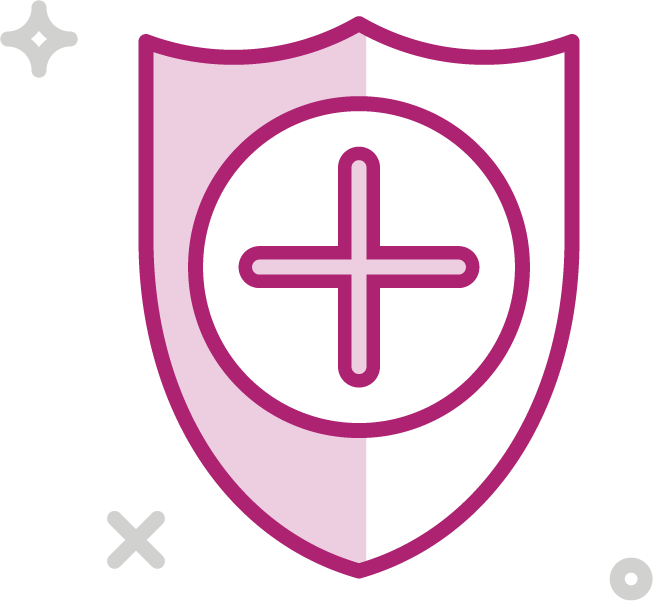 Certainty
Audit-proof information storage, straightforward compliance with legal requirements.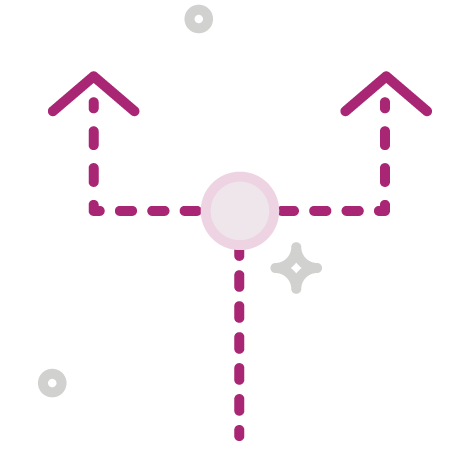 Workflow management
Provision of standardised and ad-hoc controllable processes in a graphic editor.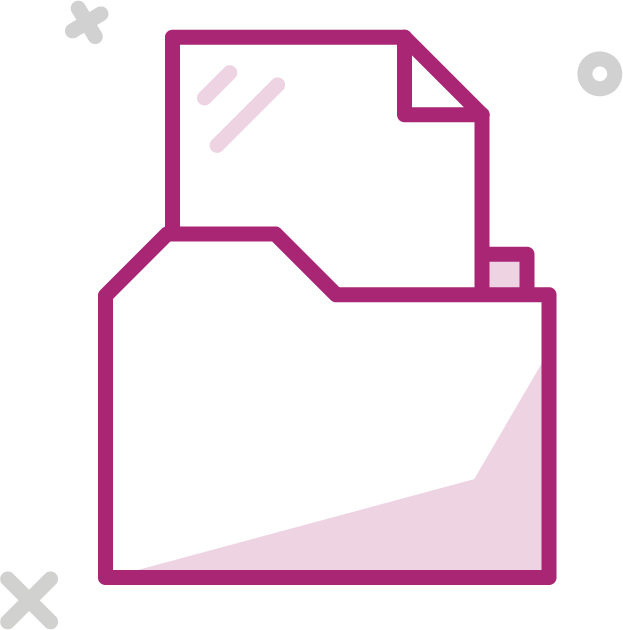 Complete transparency
Traceability of all processes through historicising processing and workflow.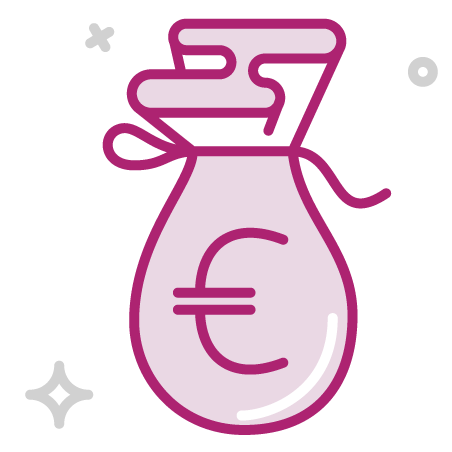 Greater efficiency
Much shorter processing times and greater cost savings through fewer manual work steps.
Intuitive operation
Clear workflow presentation, familiar file structures and role-related dialogues that only map essential elements.
Versatile in use
Acta Nova is very flexible and forms the basis for a variety of solutions in different business areas. The software is in use in Austria, Germany and Switzerland - not only to map files and file processing in public administration, but also in private commerce, for instance to process incoming invoices and manage job applications, contracts and complaints.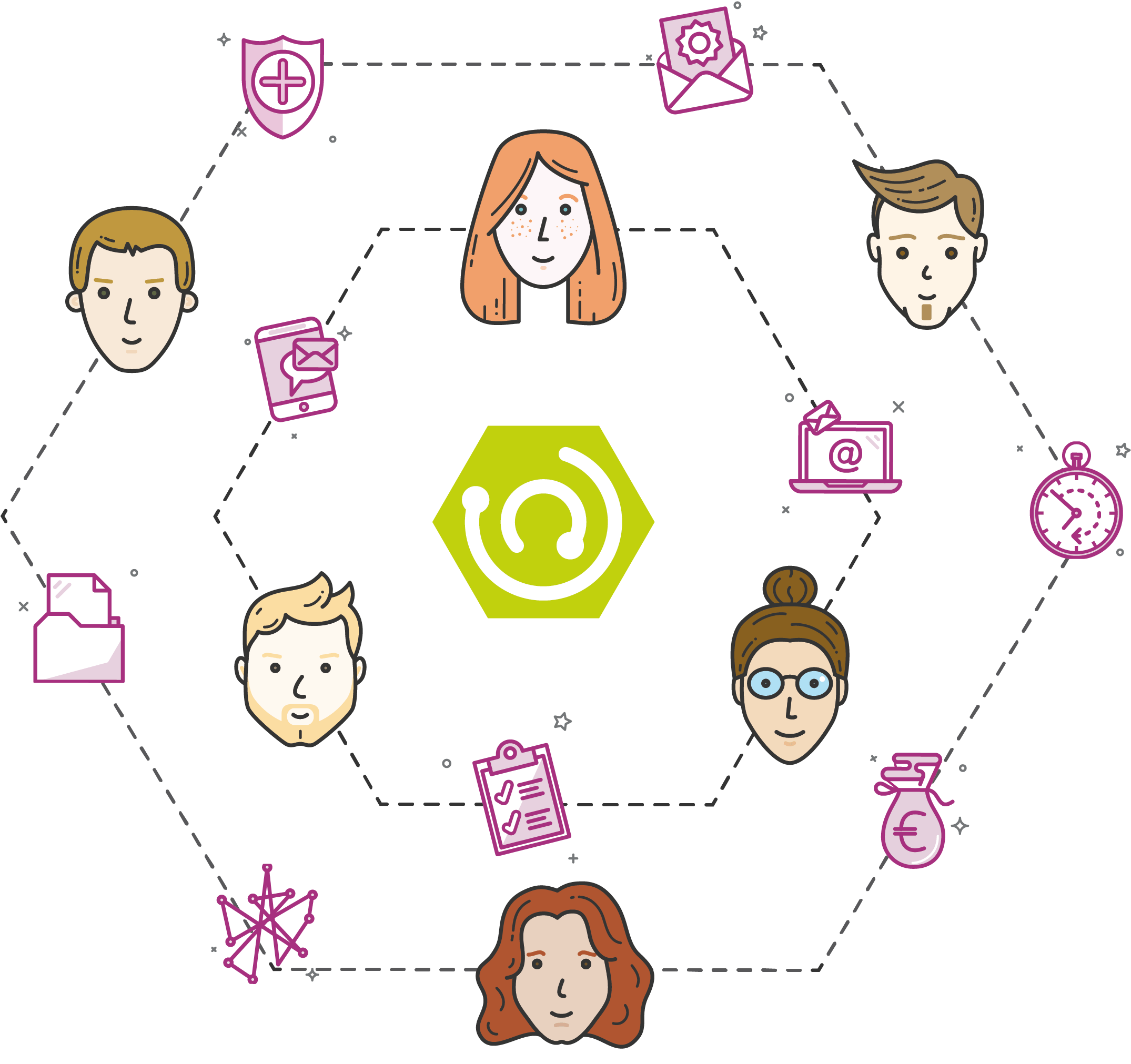 eFile Audit-compliant Task Processing Workflow Management DMS Records Management eCooperation Subject Integration Business Management Digitisation Legal certainty Template Management Process digitisation Business Case Processing ECM eAdministration Specialised eProceses Dossiers E-Government