Enterprises of all sizes and segments are facing the challenge of managing IT infrastructures that are becoming ever more complex. A large proportion of the IT budget therefore flows into maintaining operations, while important projects are put on the back burner. Managed Services from RUBICON guarantee the smooth and reliable operation of your IT infrastructure and applications - be they from RUBICON, Microsoft or other manufacturers - so you can concentrate on your core business and increase your scope of innovation. Long-term outsourcing of individual areas or the entire infrastructure has numerous benefits.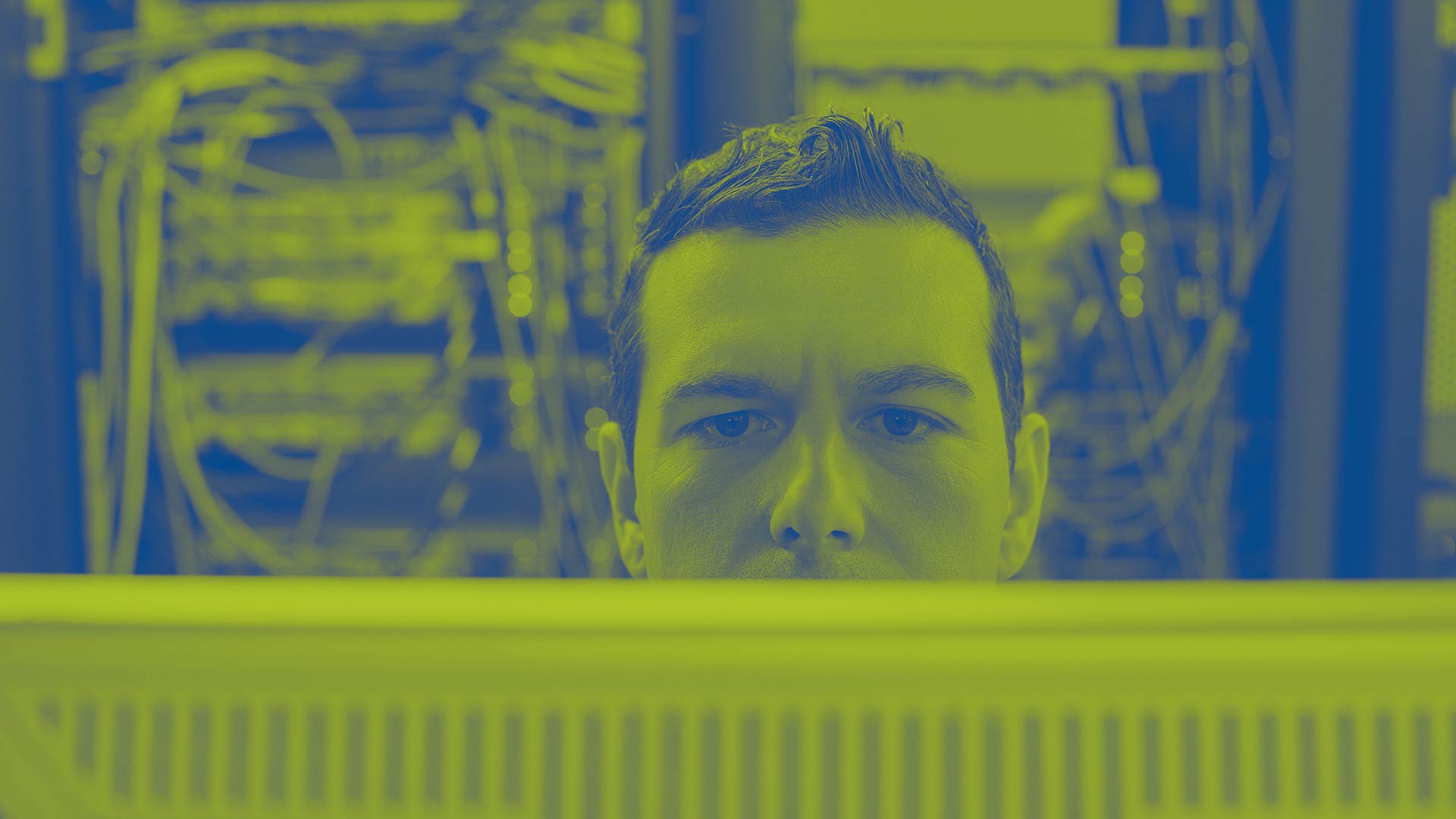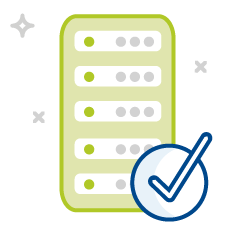 High availability
System stability and performance through redundant computer centers at different locations and state-of-the-art infrastructure.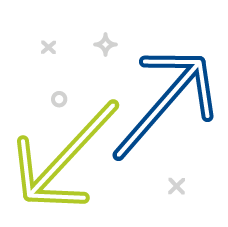 Scalability
You can utilize capacities depending on your current requirements and therefore react flexibly to market changes.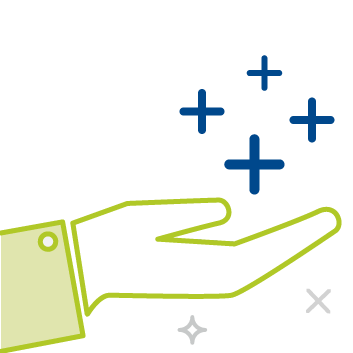 Adding value
Interlacing of application operation and software development to keep your time-to-market short - IT as a supporter of the value-adding chain.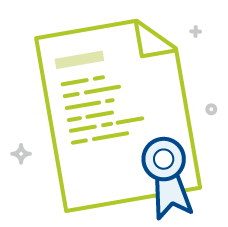 Quality & Security
Numerous certifications (ISO, ITIL, COBIT…) demonstrate the highest quality and security standards.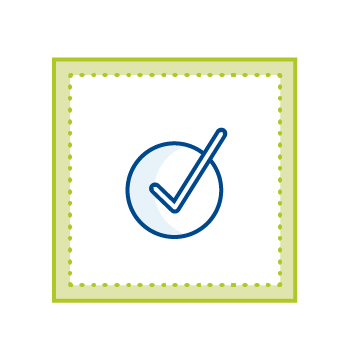 Made-to-measure
Customized service concepts, contract design and communication.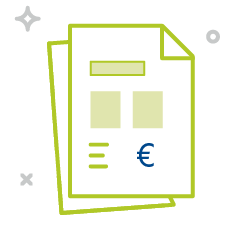 Projectable costs
Thanks to transparent, flat-rate, user-based or usage-based billing options.
Company
RUBICON operates in compliance with the following norms and standards to guarantee its customers receive the greatest possible security, quality, compliance and efficiency.
ISO 27001: RUBICON operates an effective Information Security Management System (ISMS) with strict directives regarding data backup and the handling of sensitive data.
ITIL v3: The entire operating and support organization is structured in accordance with the IT Service Management Standard.
COBIT 5: Implementation of a Risk Management and Governance Model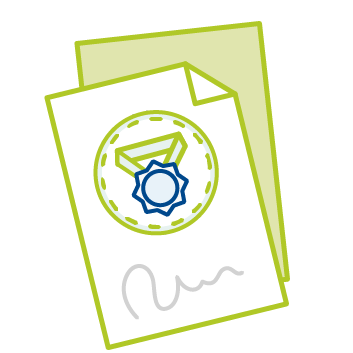 Employees
Our employees guarantee high quality and professionalism during the implementation of your project and the operation of your services. We can fall back on a wide range of personnel certifications.
IPMA: Level D and C certifications
ITIL v3: Comprehensive ITIL Foundation certifications and key persons with expert certifications
Cobit 5: Cobit 5 Foundation Certificates
ISO 9001: ÖQS System Manager Quality certifications
ISO 27001: ISMS Manager and Auditor certifications pursuant to ISO 27001
Computer centers
RUBICON's distributed computer centers are equipped with the latest telecommunication and facility technology. You can therefore rest assured that your applications and data are protected from unauthorized access and are always available at a high level of performance. Our computer centers comply with the following norms and standards.
ISO 9001 Certificate: Quality Management System
ISO 27001 Certificate: Information Security Management System
ISO 50001 Certificate: Energy Management System
Tier III Certification pursuant to TIA942: High Availability Certification
DIN EN 50600: Extended Availability Class 4
SOC 2 Type II Report: AICPA standard for data security, availability, integrity and confidentiality
Managed Services customers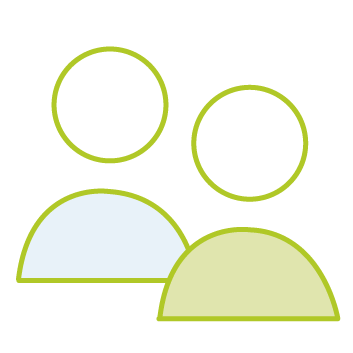 Austria
Bundesministerium für Inneres
Bundesministerium für Landesverteidigung und Sport
Bundesrechenzentrum
Bundesamt für Eich- und Vermessungswesen
Flughafen Wien
Magistrat Innsbruck
Stadtgemeinde Judenburg
Vienna Insurance Group
twinformatics
Hollitscher und Gottlieb GmbH

Germany
Landtag Baden-Württemberg
Gemeinde Wettenberg



Schweiz
Schweizer Bundesbahnen (SBB)