You can count on support from RUBICON during software introduction and beyond. This can take the form of consulting, training, customizing and installation support depending on your requirements. You can therefore rest assured that the software guarantees the best possible support for your processes, that your employees can work efficiently with it and that conversion is smooth and reliable. We are at your side in word and deed after the introduction phase to offer support with updates, malfunctions and operations.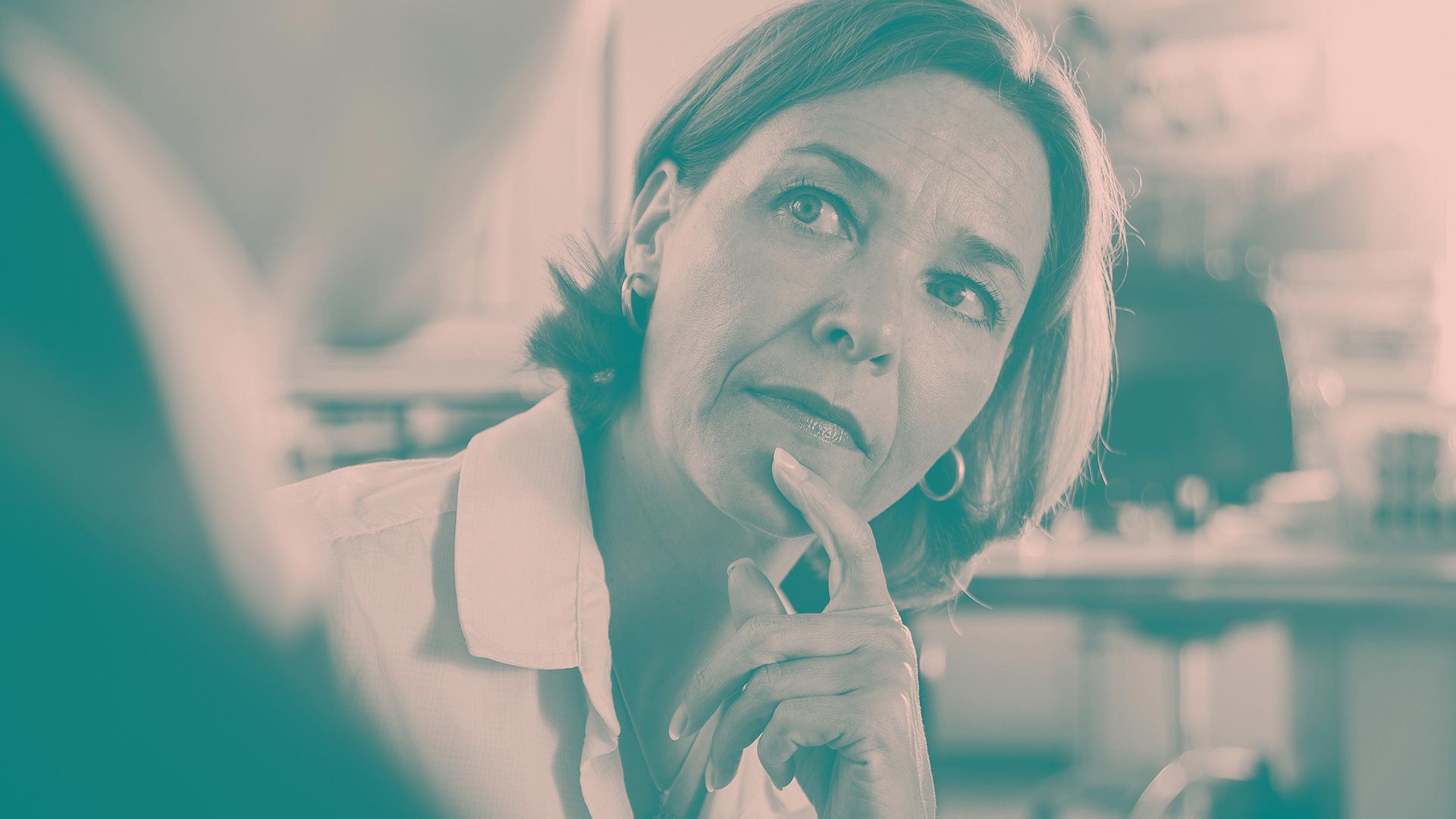 Introduction advice
Introducing new software is a significant step that brings with it not only changes to working methods, but also to the business division and perhaps even the entire corporation. Hence, many factors need to be considered in advance. Our experts offer organizational, functional and technical advice and are at your side during the entire introduction process - from analyzing the current situation to concept development to successful software commissioning.
Analysis of existing systems and business processes
Integration in the IT landscape and inclusion of technical systems
Workflow and process design
Document template design
Structural organization and authorization concept
Data preparation and migration
Roll-out planning
Organizational support measures
Training programs
Various training programs for Acta Nova, Document Partner and Nova Find convey the know-how required for an efficient and smooth operation of the software solutins in your company to users, technical administrators and IT administrators.
You can also agree a customized training package designed specifically for your company. Individual training is appropriate if you are using a specifically adapted version of the software or wish to work on a specific topic such as optimizing your processes or templates.
Updates
RUBICON also provides support for implementing updates to your system environment – naturally in consideration of the necessary system dimensioning and prerequisites. Regular software updates ensure you always benefit from the latest functionalities.

Our experts make use of a standardized approach to implementing updates. All activities are comprehensibly documented and commissioning takes place exclusively on approval by the customer.
Customizing
In addition to the standard configuration options, there is also a variety of customizing options available to enable you to adapt your software product from RUBICON to better suit your requirements.

There are, for instance, more than 50 modules with practical additional functionalities for Acta Nova. Furthermore, customizing can also be applied to workflow definitions, web services, OBLx, DLL, etc. Requirements are defined during a workshop and the corresponding customization steps derived from them are implemented together with the customer.
Installation
The infrastructure experts from RUBICON provide comprehensive advice on the installation and ideal configuration of the future software solution. The software is installed and configured according to your specifications and taken into productive operation after successful commissioning in consideration of system requirements and the necessary dimensioning.

RUBICON applies a standardized and proven approach to installation implementation. This standardized and documented approach forms the basis for future updates to your IT infrastructure.
Operation management
A mature software solution also requires a professional IT infrastructure to run smoothly and efficiently. RUBICON can provide support in specific areas if you require assistance only with regard to certain areas of operations management. For instance, in the form of the following services:
Monitoring (Performance Counter, Logfiles, SQL-Profiler, Extended Events, IIS Logs…)
Alert monitoring
Regular status reports
Health checks
Documentation: operating manual and architecture diagram
RUBICON offers a broad portfolio of managed services and operations management services should you require long-term support with regard to maintaining the IT environment to enable you to concentrate on your core business without interruption.