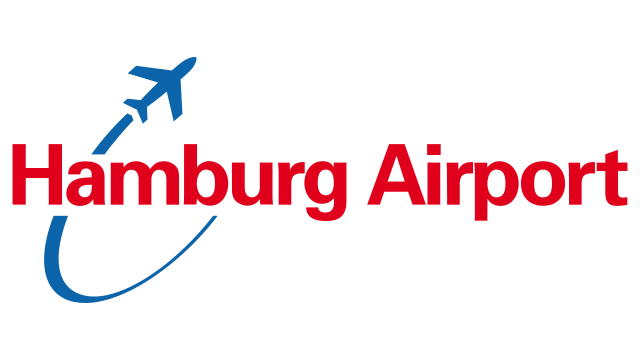 Nova Find, the lost-property office software as a digital transformer for better service quality
Hamburg Airport optimizes its customer service with the digital Lost and Found platform Nova Find! Within just one week, the new lost property service solution went live in July 2021.
Nova Find offers considerable advantages for both passengers and Lost and Found staff. On the one hand, lost property reports can be submitted online independent of date and time; on the other hand, the high degree of automation relieves Lost and Found office staff and makes life easier.
"With the introduction of Nova Find, we have definitely exceeded our expected increase in efficiency", says Helmut Meierdierks, Manager of the Hamburg Welcome Center.
Read more about the successful introduction of Nova Find at Hamburg Airport:
Highlights
Valuable marketing: satisfied passengers become brand ambassadors!
Automatic matching of lost and found reports
Shortened storage time for Lost and Found items
Simplification for employees
Available 24/7 on all devices with internet access