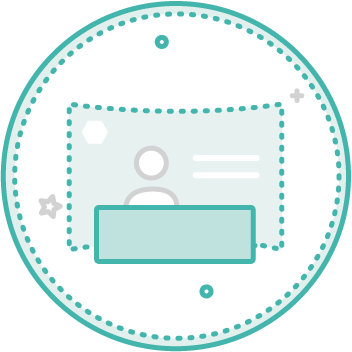 RUBICON is represented again this year with its products and services at numerous trade fairs in Austria and abroad.
You can meet us at the following events in the near future:
The start of the fair season was made in February by the Berlin User Forum and the Governikus Annual Conference. The thematic focus of both events was on the ongoing digitisation of public administration. The discussion focused on practical solutions for a successful digital transformation. RUBICON could score here among other things with best practice examples from the range of records management respectively E-file and online citizen services.