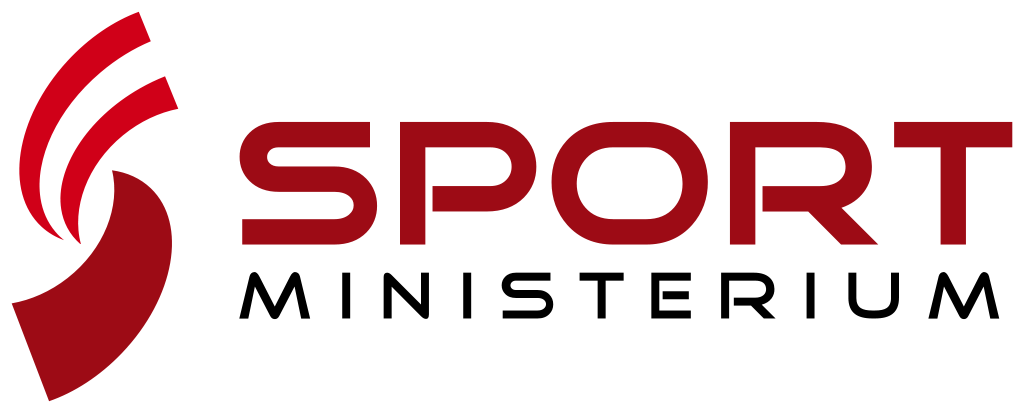 A modern and easy-to-use client application was developed in the record-breaking time of just 2 months to efficiently manage the ever-growing number of citizens acquiring the Austrian Sports and Gymnastics Award (more than 7,000 per year). The outstanding competence of the employees at the ÖSTA offices made it possible to accurately define the technical requirements and quickly implement them in the application.
---
Users required very little familiarisation time thanks to the application's intuitive design and self-explanatory functionalities. It emphasises the flexibility and efficient use of RUBICON's re-motion framework and the underlying basic technology of the Microsoft .NET framework in combination with high-performance document generation with Document Partner.
Our employees are now able to provide greater customer care and call up certificates, invoices, statistics and stock levels thanks to the new development of the ÖSTA software application. We were especially pleased with the uncomplicated and professional cooperation during this project.

The Austrian Sports and Gymnastics Award is presented by the Ministry of Sport in recognition of a wide range of athletic achievements.
Qualifying for the ÖSTA award demands good and varied physical performance abilities that nonetheless need to be located in the segment of popular sports and health activities. It gives every sports enthusiast an opportunity to gain state recognition for athletic achievements outside of the field of top-flight sports.
http://www.oesta.at