The framework for tailor-made digital registers.
Registers are everywhere
Registers serve to document events that are connected by a specific characteristic (e.g. birth registers, people registers, land registers, commercial registers, etc.). Traceability and compliance with auditing requirements are guaranteed.
Register Nova is a framework for the next generation of digital registers: Its focal points are compliance with auditing requirements, redundancy-free storage, flexible GUIs, customised programming interfaces, networked registers, local input and central enquiries.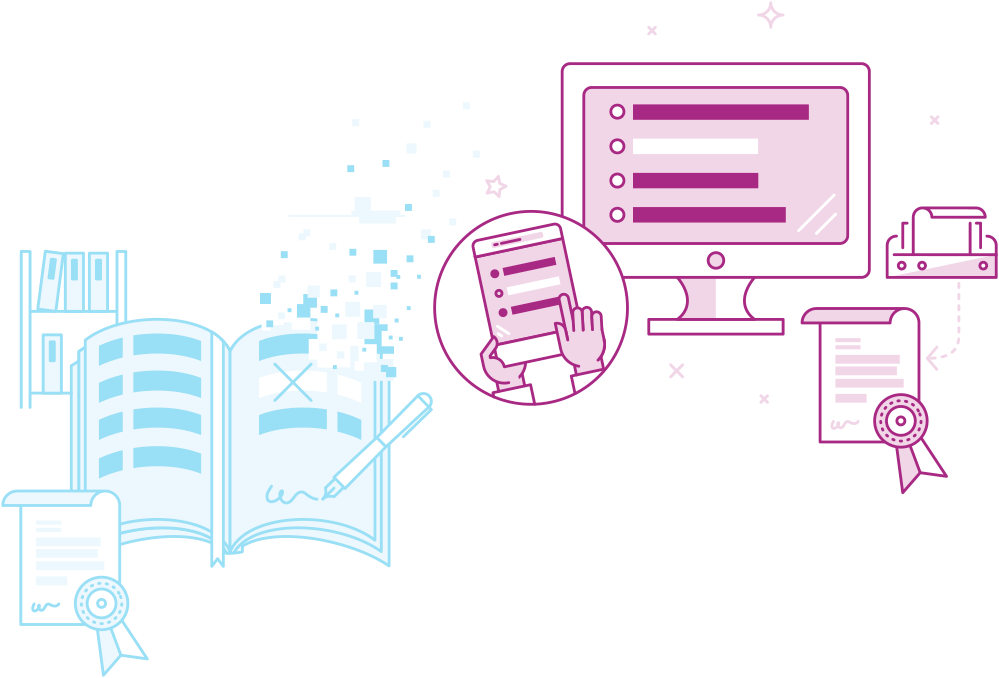 The benefits of digital registers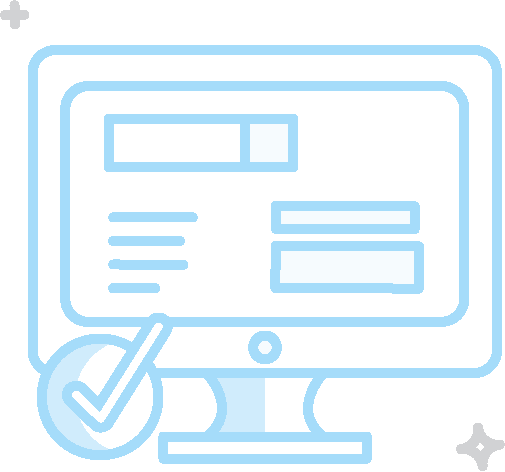 High usability
Fast access and simplified operation.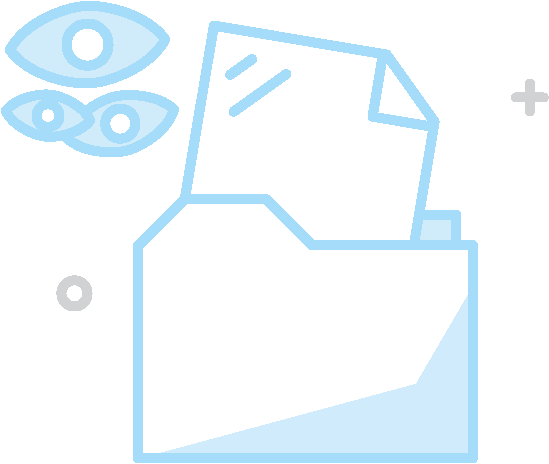 Central enquiries
Specialised technologies make it possible to handle a large number of (simultaneous) read enquiries.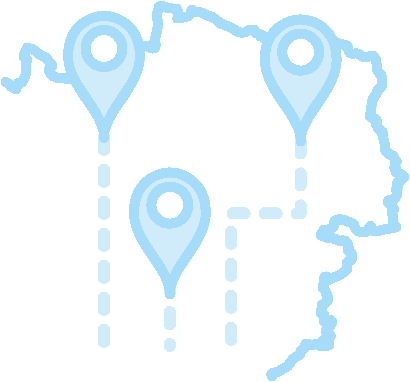 Location independence
Access to registers from various locations.
Merging multiple registers
Retrospective construction of a central register (meta-register) on the basis of existing individual registers (e.g. inclusion of national directories in international registers).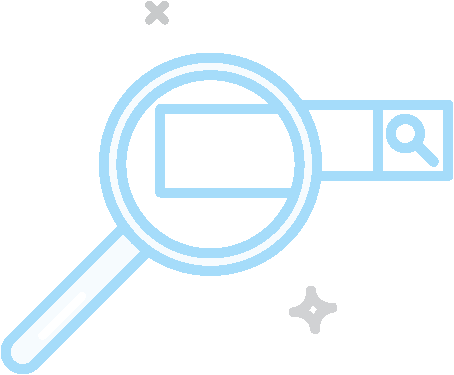 Search index
Search index update on data input.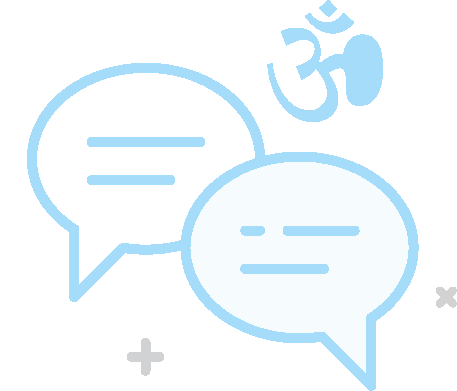 Multilingualism
Adaptable to local languages and character sets with Unicode support.

Interoperability
Integration of defined service APIs for connecting to external systems.
Compliance with legal and auditing requirements
Central input of changes enables comprehensive traceability in the sense of a blockchain.
Conventional register solutions based on classic database architecture quickly come up against their limits in this regard. Register Nova offers you a comprehensive next-generation framework for the future-oriented and sustainable development and implementation of your register solution.