The framework for tailor-made digital registers.
Registers are everywhere
Registers serve to document events that are connected by a specific characteristic (e.g. birth registers, people registers, land registers, commercial registers, etc.). Traceability and compliance with auditing requirements are guaranteed.
Register Nova is a framework for the next generation of digital registers: Its focal points are compliance with auditing requirements, redundancy-free storage, flexible GUIs, customised programming interfaces, networked registers, local input and central enquiries.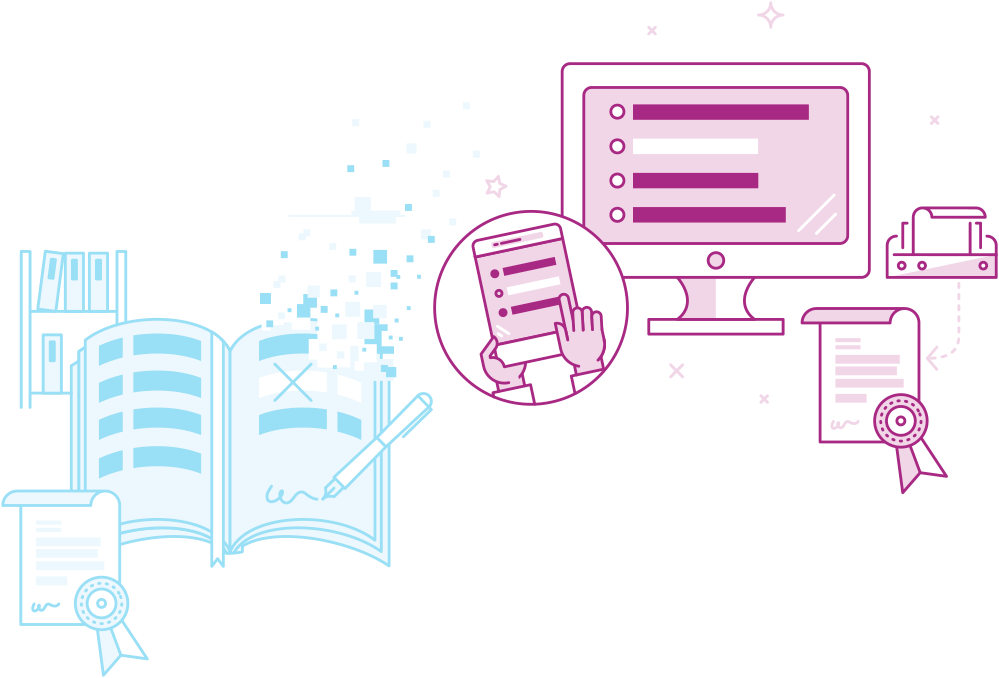 The benefits of digital registers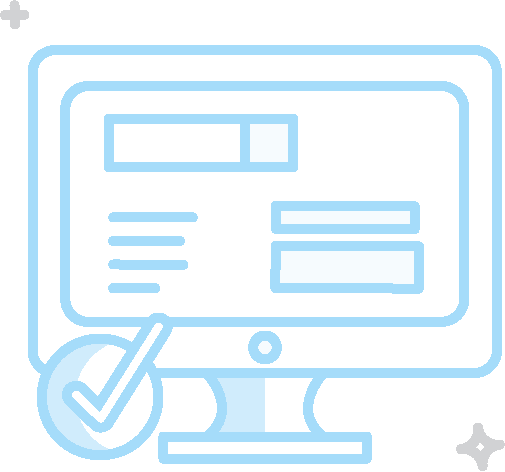 High usability
Fast access and simplified operation.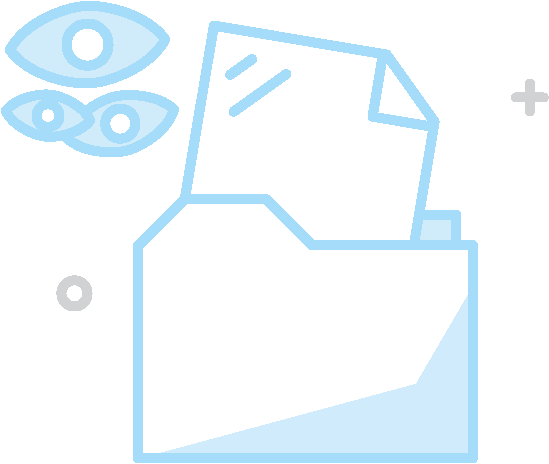 Central enquiries
Specialised technologies make it possible to handle a large number of (simultaneous) read enquiries.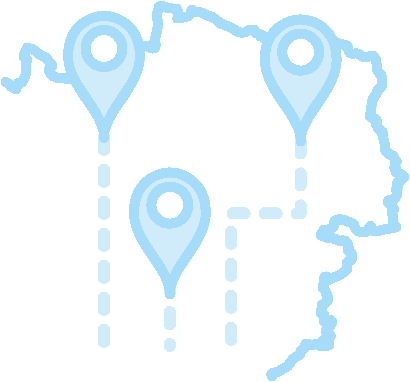 Location independence
Access to registers from various locations.
Merging multiple registers
Retrospective construction of a central register (meta-register) on the basis of existing individual registers (e.g. inclusion of national directories in international registers).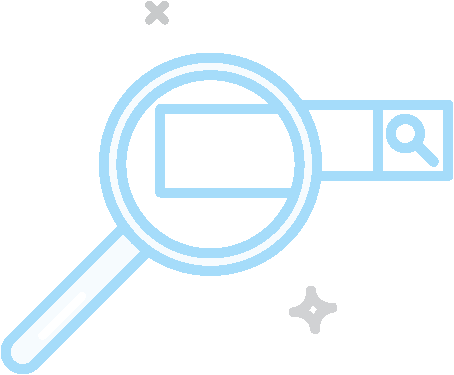 Search index
Search index update on data input.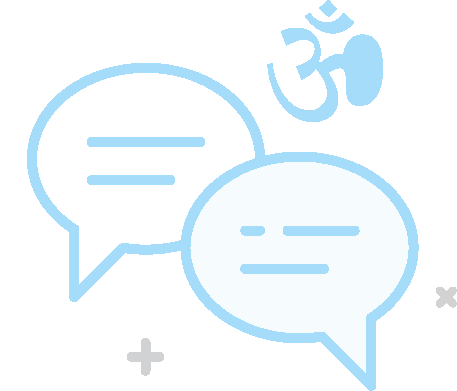 Multilingualism
Adaptable to local languages and character sets with Unicode support.

Interoperability
Integration of defined service APIs for connecting to external systems.
Compliance with legal and auditing requirements
Central input of changes enables comprehensive traceability in the sense of a blockchain.
Conventional register solutions based on classic database architecture quickly come up against their limits in this regard. Register Nova offers you a comprehensive next-generation framework for the future-oriented and sustainable development and implementation of your register solution.
More than just register technology.
The functions of Register Nova
Functionality & register design
Register Nova solutions are exclusively event-based, e.g. registration or deregistration from a civil register or documentation of a marital status. They exclusively enable defined functions in consideration of rule-based checks for data input. They can store both structured data (remarks, notes, biometric data, etc.) and unstructured data (scanned documents, photographs, etc.). The Register Nova user interface can be adapted to your specific requirements by way of UI frameworks.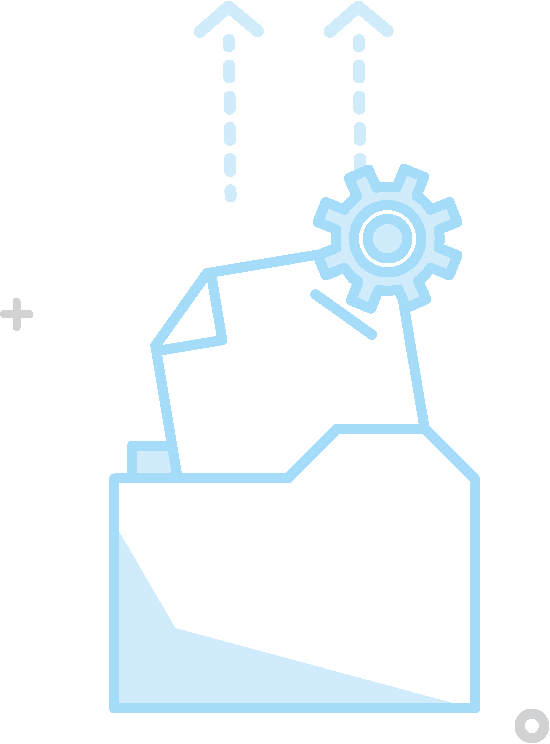 Data processing and replication
Register Nova makes it possible to synchronise data from decentralised registers in a central register. The up-to-dateness of data is assured by continuous, centrally triggered pull-replication. It can also be triggered by the exporting register (push-replication) in the event a permanent network connection is not available. It is also possible to import the data from existing register applications into a Register Nova installation.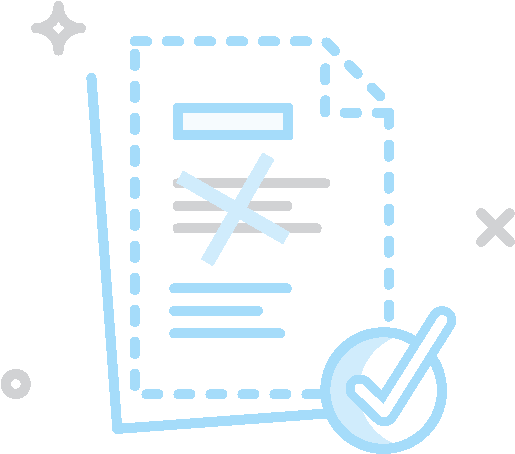 Audit compliance and traceability
Every occurrence is stored as an event in Register Nova applications. Data from other registers can also be imported as events. Consolidating all events makes the current status of a register retrievable at any time and therefore both traceable and audit-proof. The register is accessed via a web-based application and a secure HTTPS/TLS connection. Web services for searching, displaying and printing register entries are available at a central level.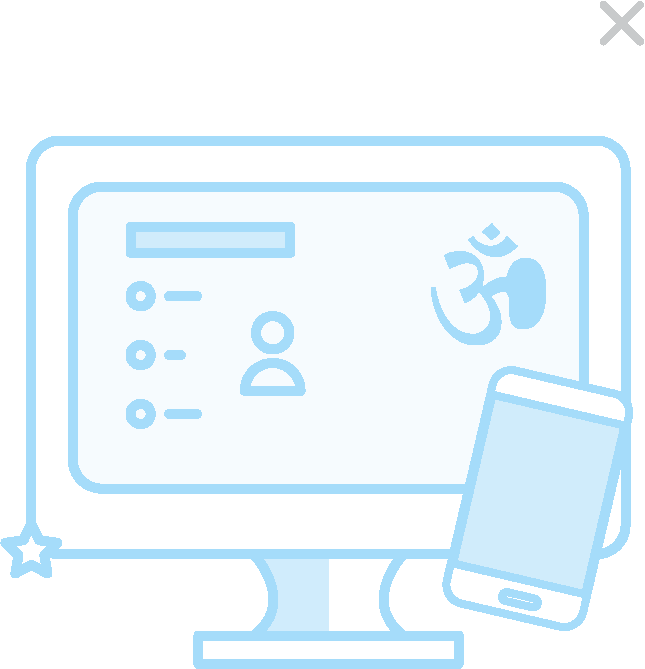 User interface and user experience
The use of modern UI frameworks allows the adaptation of the user interface to suit your requirements, e.g. with regard to corporate design specifications. Customising the design of input masks, buttons and colours and the use of user-friendly notifications make the register convenient to use. Register Nova components naturally include responsive design and multilingualism (Unicode). The use of place holders enables convenient data searches, even when only a part of the dataset content is known (e.g. the first three letters of a surname).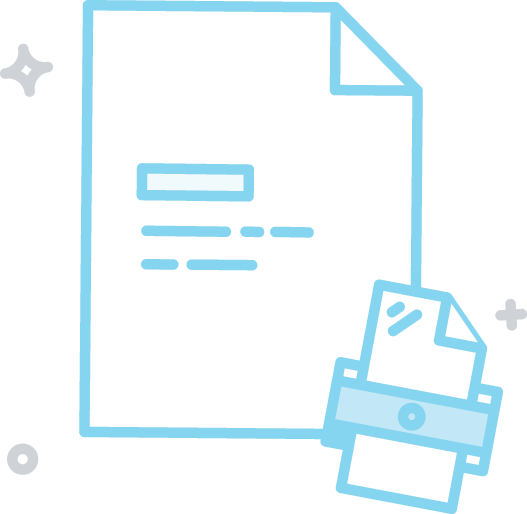 Document generation and printing
Register Nova solutions support the integration of tools for generating documents (birth certificates, proof of nationality, etc.). Document printing is of course logged in the register's event repository. Thus, RUBICON's Document Partner can be used for document generation.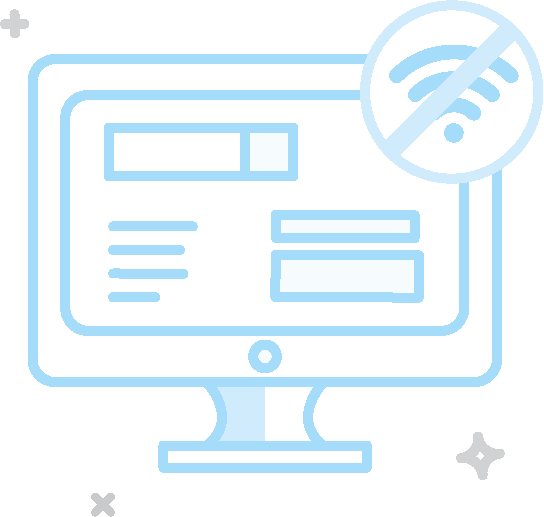 Offline Client
The offline client makes it possible to enter data when an internet connection is unavailable.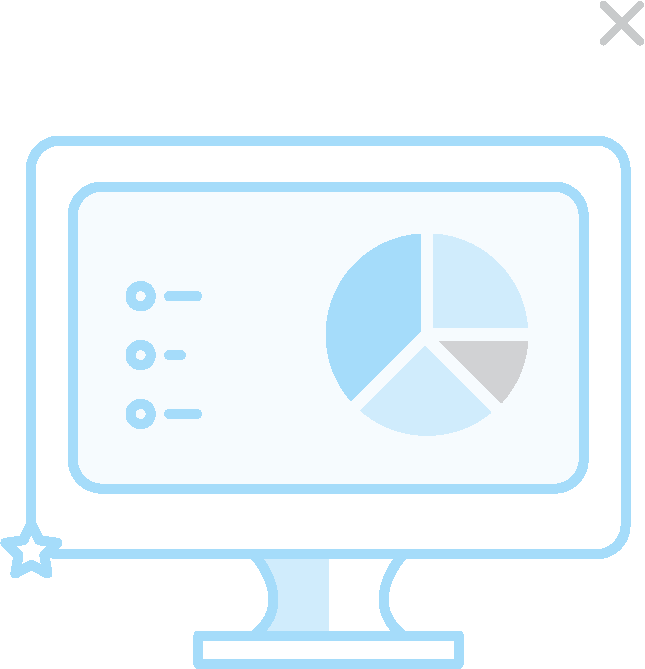 Reporting and statistics
The reporting function accesses register data and creates reports that can be handed over to data warehouse applications or retrieved using Microsoft Excel and Microsoft Reporting services.
Police register Vehicle register Document register MCP-DB Housing register Association register Trade register Search register Weapons register Immigration register Person register Company register Land register Transparency database Commercial register Civil register Land and forestry registers (LFR) Birth register Death register