Armed forces athletes or their associations must submit a so-called service assignment under waiver of fees (known as a DAuGE) to the Armed Forces Sports Centre for athletes who wish to participate in competitions, training camps or medical examinations.
Customer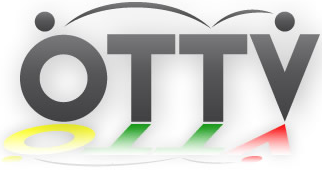 The process of granting a leave of absence previously required significant effort with regard to administration and tracking. In addition, the method of processing the applications, which in part included the use of fax machines, was no longer contemporary. The paper-based application and approval process meant the current status of the application was not transparent to either the sports associations, the athletes or the relevant departments of the armed forces.
Due to these circumstances the Austria Table Tennis Association cooperated with rubicon to develop the innovative and modern web application DAuGE for fast and transparent mapping of leave of absence applications. The application is operated by the Austrian Table Tennis Association and made available to all armed forces athletes and their respective associations via the internet. It enables everyone involved in processing a leave of absence request to create the corresponding applications via a web form and to check the status of the application at any time.
DAuGE also offers the option to log the results of a competition and to earmark them for the athlete's profile. This information gives users an easy option to query success statistics as well as providing them with support for generating standardised profiles.
A user-friendly interface and intuitive processes made it possible to successfully launch the application in 70 sports associations and the nine armed forces sports centres in just a short period of time.
The DAuGE application also features an automated interface to the KADA application to promote closer cooperation in armed forces sports and to support our top-class athletes after their active careers come to an end.

The DAuGE application significantly simplifies the process of approving service assignments under waiver of fees. It has reduced application processing time by more than 70% and also enables the approval of applications submitted at short notice.