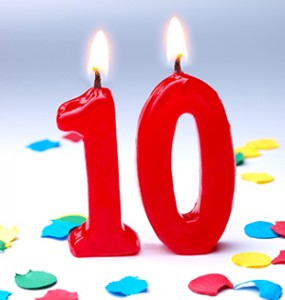 On the 1st of March 2004 the Swiss Federal Railways (SBB) started their online lost property service, and with it they took on a pioneering role in Swiss' lost and found system.
"We get about 100.000 lost items per year. Therefore an electronic lost property system is essential to help our customers quickly in case of loss. It enables us not only to manage lost items easier, but also to increase the return rate significantly",explains Walter Bader, project manager of SBB's lost property service.
Found property is logged in a central lost property database. When passengers make a lost property enquiry via internet, telephone or directly at the service desk, it is automatically matched with the records of found property.
Pioneers of modern lost & found service
10 years ago the Swiss Federal Railways were already pioneers in lost and found service, with the vision of an integral online lost property system that comprises police, municipalities and transport services. So citizens have the chance to find their lost property, regardless of where the loss occurred.
easyfind became over the years the standard software solution for the Swiss lost & found service (recommended by the Swiss Conference of Computer Sciences) and it is used, apart from the SBB, in 8 cantons as well as the airports Zurich and Geneva.
"We are proud of the long-standing good cooperation with the Swiss Federal Railways and also of the fact that we created an internationally outstanding lost and found software solution together",, says Peter Grassnigg, Managing Director of RUBICON IT GmbH.