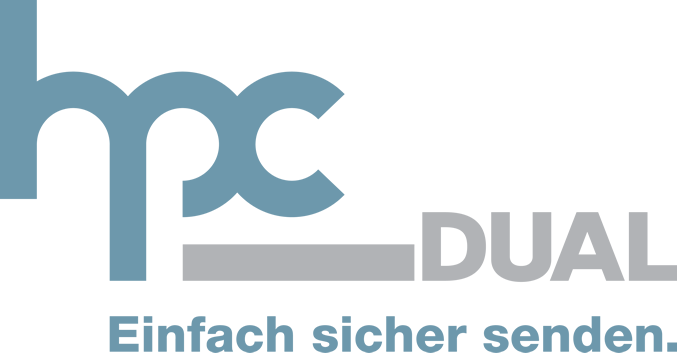 Since 2006, hpc DUAL has been focused on consulting, designing and implementing innovative solutions for a continuous digital outgoing mail and dispatch process for business and administration.

The dual delivery system "BriefButler" supports the digitalisation of letter dispatch, including the topics of identification and authentication, online forms, physical and digital output channels as well as an integrated e-payment function.
BriefButler solutions offer a quick entry into the topic of digitisation and can be easily integrated into existing workflow systems and specialist applications. Equipped with the highest level of technical and legal security, they offer convenience and ease of use – for both sender and recipient. BriefButler enables the fully automated and legally secure delivery of letters – digitally and physically.
RUBICON & hpc DUAL
Innovative technology can achieve a lot. In combination with RUBICON's standard solution for efficient records management Acta Nova, BriefButler enables continuous e-government from input to delivery. We want to continue on this path together in order to shape a piece of the future.