Since the implementation of Nova Find, Europe's leading lost property office solution by RUBICON, every other found item at Vienna International Airport finds its way back to its owner – tendeny rising.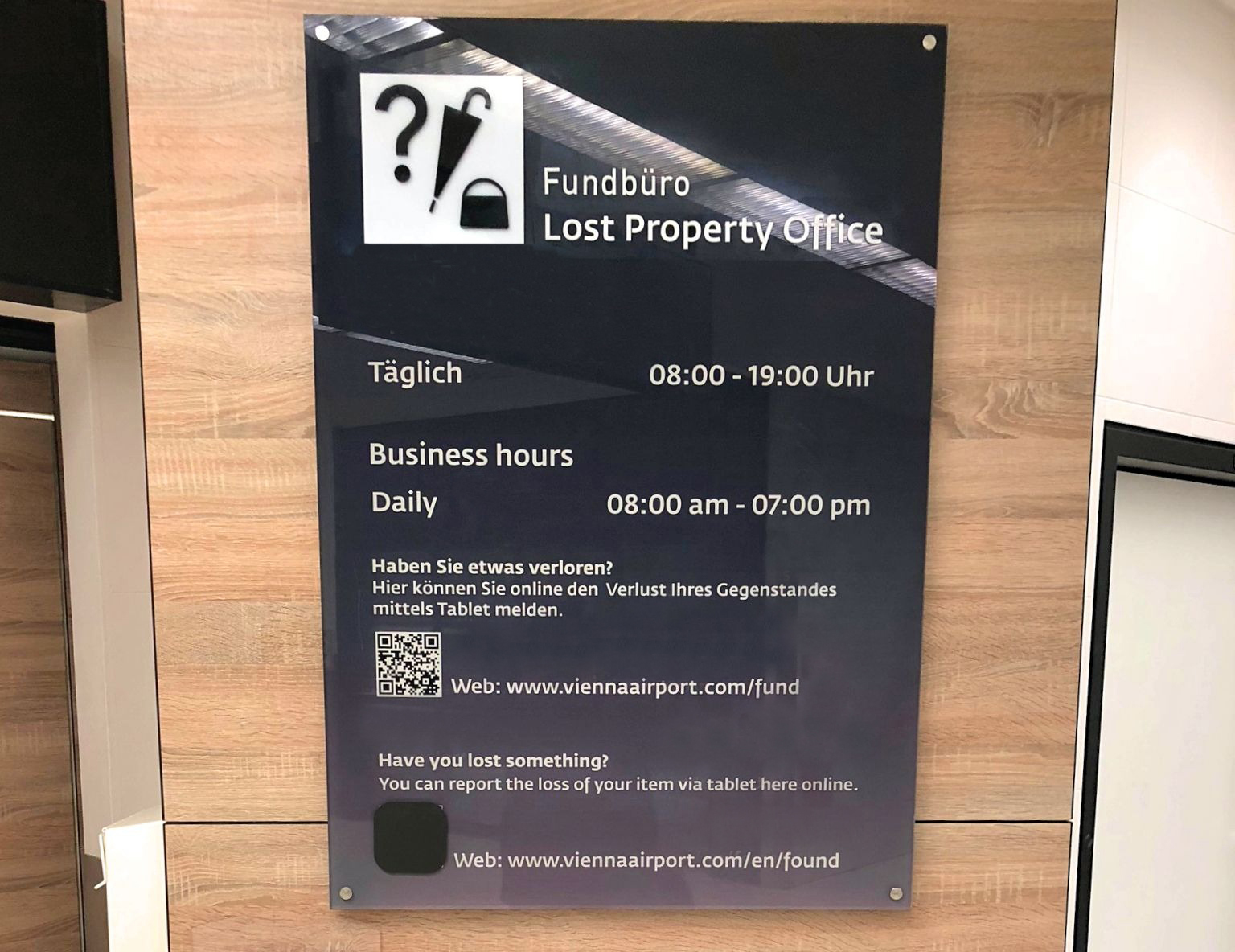 The new lost property office solution in place at Vienna Airport consists of two components. The back-end system is used by employees of the lost property office to log and manage found items. Passengers and airport customers can make use of the public search mask to register losses. 12,000 lost property reports are created per year.
Martin Kügler, Head of Terminal Operations at Vienna Airport sums it up: "The return rate has reached 50 per cent since the introduction of Nova Find and is rising continuously. The previous lost and found process was improved in cooperation with RUBICON and has significantly increased the satisfaction of our passengers and naturally that of our employees at the lost property office."
Read the entire success story about the lost property service at Vienna Airport.