Outstanding projects and satisfied customers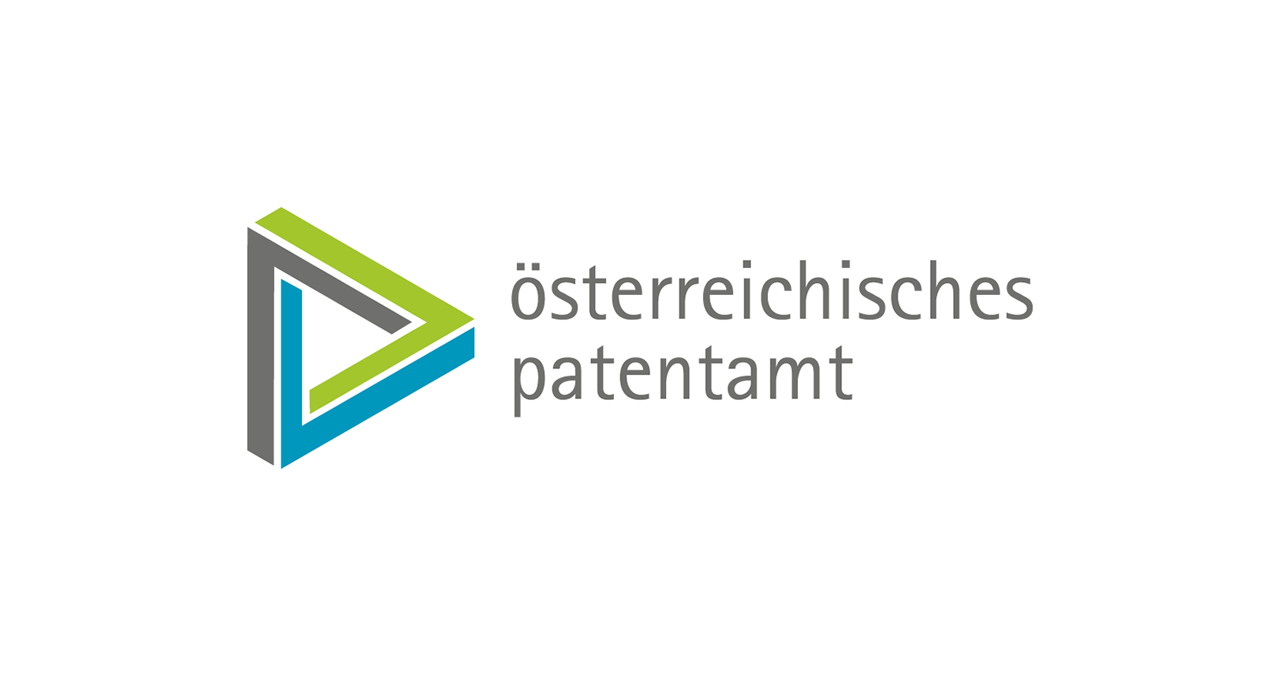 The application covers every file including all documents and process information. It also includes audit-proof document management and a powerful workflow management system.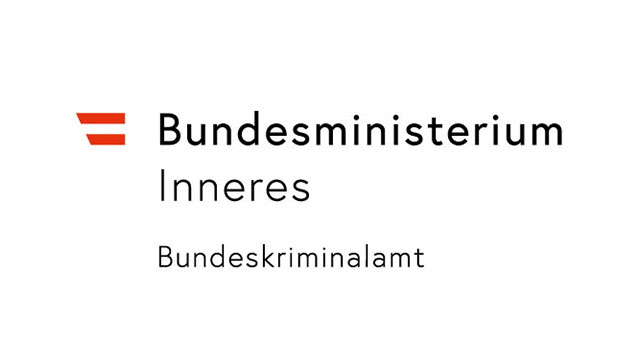 Federal Criminal Police Office
The Schengen Information System allows the authorities of the 28 Schengen states to quickly exchange data concerning wanted individuals or stolen property.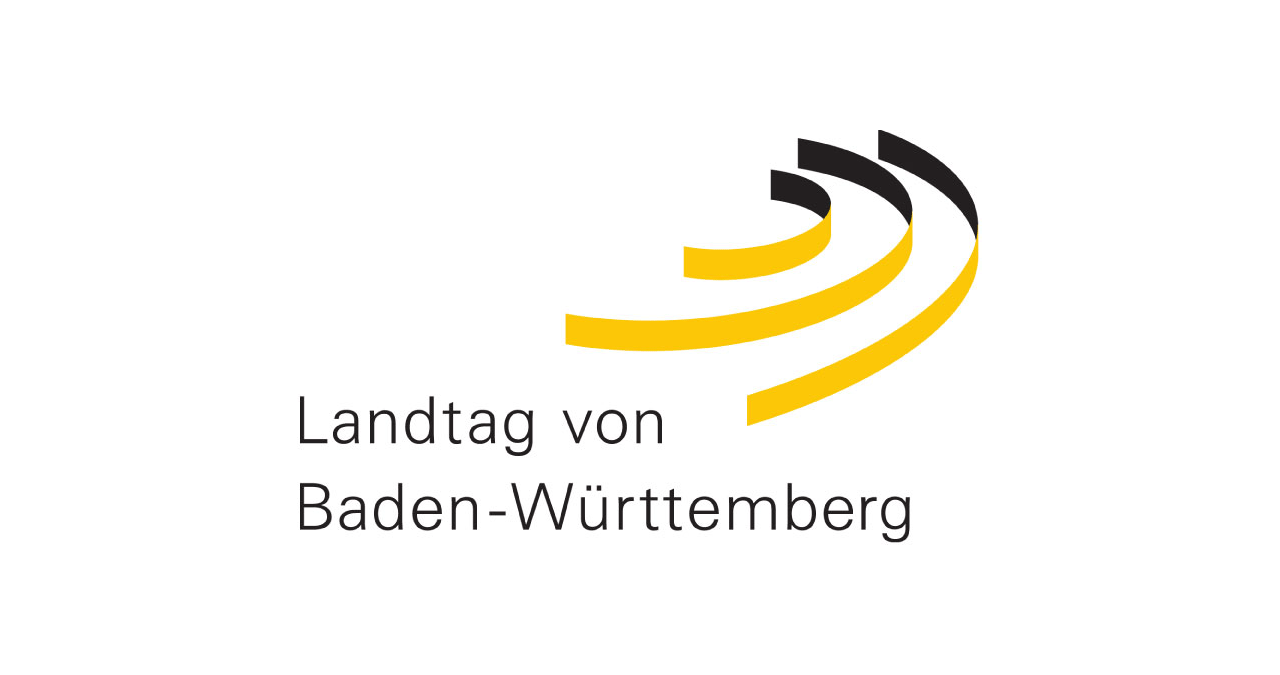 State parliament of Baden-Württemberg
Initial situation: Replacement of existing software Citizens who feel disadvantaged by decisions made by public institutions and authorities can submit a petition to the Landtag. Around […]