High-level data center operations
Do you need your IT infrastructure to be efficient, flexibly scalable and secure? That is easier said than done. Increasing complexity, shorter innovation cycles and growing security requirements are raising the demands on data center operations. RUBICON can provide targeted support.br/>
We ensure the trouble-free operation of your corporate IT in a professional, ISO-27001-certified data center environment. You can minimise the risk of system failure whilst relying on the highest security standards. Data center services can be applied to different levels or tiers, depending on specific requirements. We will develop a tailor-made solution together with you.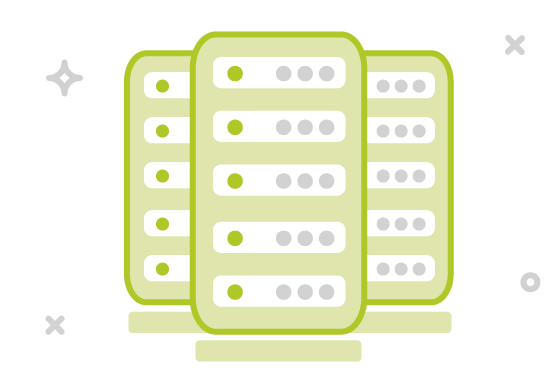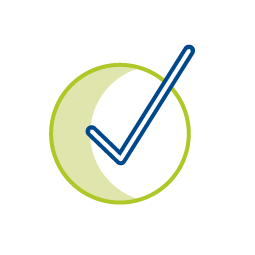 Virtual machine
RUBICON can provide you with virtualised servers and storage capacities in a secure environment in accordance with your functional and qualitative requirements. We focus on manufacturer and technology convergence and failsafe, cross-location data centre operation.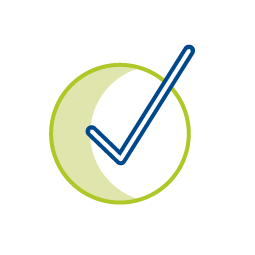 Operating system
We can manage every kind of operating system (Linux, Windows, etc.) on your behalf. Our technological focus is on Microsoft server operating systems as our employees have years of experience in this field. Operating systems are kept at the defined or current patch level and configured according to the application's requirements (e.g. server roles, ISS). Particular attention is paid to the best possible application integration and smooth-running application management.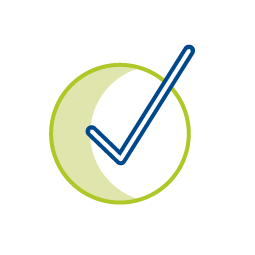 Automation
Our experts optimise your server provisioning with the help of System Center Products, Powershell and similar automation tools. We provide infrastructure as a code via push-or-pull methods in this context.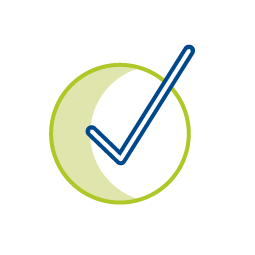 Database
In addition to the cross-location operation of Microsoft SQL database clusters, our experts will also optimise your databases with regard to availability, performance and resource utilisation. Thanks to the agile DevOps approach, our programme ranges from modelling your tables to the interfaces of your applications.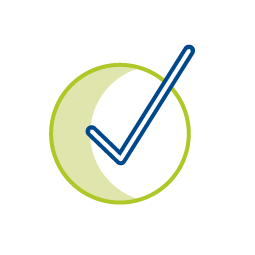 Backup
We can backup your applications, files or the entire VM depending on your requirements. We can also run practice restores with you on a regular basis to guarantee the highest level of reliability.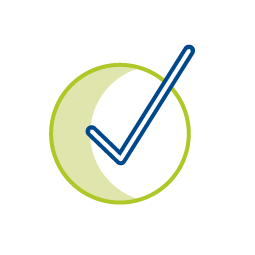 Data center management
We can offer you comprehensive data center management & consulting on the basis of our homogeneous manufacturer and technology strategy. Our approach correlates events to meaningful alerts independent of the technology in use to ensure provisioning for your requirements. Your employees can set up and align their own specified features and receive real-time alerts. Our monitoring team is also specialised in end-to-end monitoring. We incorporate your applications in our monitoring system so you can easily monitor them in real-time.