Tailor-made application support
Business applications are an essential component of every enterprise. The applications in use are subject to constantly changing demands due to the continuous development of business processes and the progress of digitisation. RUBICON can provide you with targeted support for the operation and agile development of your applications, enabling you to make scalable and efficient use of your resources. Our application management ranges from hosting to active operations to application optimisation.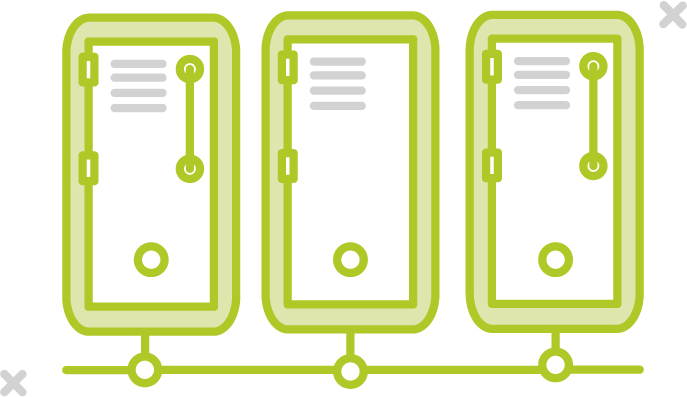 Application hosting
The server or container infrastructure required for application hosting is made available to you by RUBICON. Our team of experienced system administrators takes over the configuration, protection and ongoing operation of your servers or containers. You can work without interruption and rest assured that your IT infrastructure is always up to date with the latest technology.
We can offer you the following hosting services:
Provision of multi-level system landscapes (development, test, productive environments) for Microsoft, RUBICON or third-party applications
Commissioning, servicing and maintenance of the operating systems in use
Provision of a scalable container infrastructure
Specific system configuration based on your requirements
Supplementary operating services such as monitoring, backup, SLA reporting, service desk (SPOC) and much more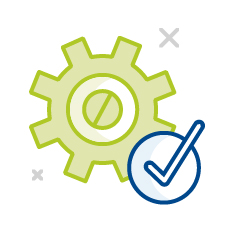 Application operation
We provide tailor-made solutions for the operation of your applications, be they from RUBICON, Microsoft or other manufacturers. Applications can run either within your IT infrastructure or at RUBICON's ISO-27001-certified data center.
Application operation comprises the following services depending on your requirements:
Adoption of operations for Microsoft, RUBICON or third-party applications
Commissioning, servicing and maintenance of the operating systems and databases in use
Automated event management via Technology Full Stack Monitoring
Event Correlation and Automated Workflows
Supplementary operating services such as
- Operating manuals
- Releases and deployments
- Support (incident & problem management)
- Standard working procedures
- SLA reporting and many more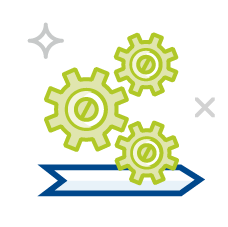 Application optimization.
Digitisation presents many enterprises with the challenge of modernising their business applications and developing new innovations. We can help you automate the provision and further development of software so that you can react flexibly to these demands.
What we have to offer:
Automation in the field of infrastructure provision in the form of Infrastructure as a Code via a push-or-pull method (e.g. SQL, VM provision or user system, container integration)
Provision of your business applications across multiple environments (tiers) by way of automated processes. Increasing the degree of automation ranges from version management to integration tests to the deployment of your software.