Networks - secure and efficient
Smooth communication and efficient data exchange are essential components of cooperation between employees and customers and therefore also of business success. They are dependent on reliable and secure technology that connects all participants with one another. A professional network solution with perfectly aligned IT components provides the basis for your business success.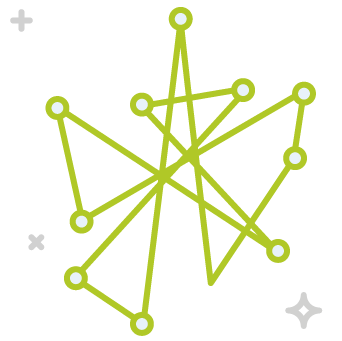 Managed networks & network security
RUBICON offers tailor-made solutions for your network operations and ensures the highest possible level of security and availability.
Our network and security specialists have years of experience in installing, managing and optimising networks and firewalls.
Proxies and reverse proxies minimise attack surfaces on the inside and outside.
The LAN is segmented in client and server networks that are in turn broken down by virtual LANs into services, technologies and locations.
Domain management includes user and authorisation administration, group guidelines and positions of trust (ADFS) to customer and supplier domains alongside domain set-up and administration.
RUBICON's data centers are connected by the data backbone via redundant connections with a throughput rate of 40 gigabits per second (CWDM, DWDM).
Our customers and partners are connected to RUBICON's network infrastructure on request via secure VPN solutions, TLS connections or Dark Fibre.
RUBICON operates proprietary email and messaging services via MS-Exchange and Skype for Business - securely protected from third-party access.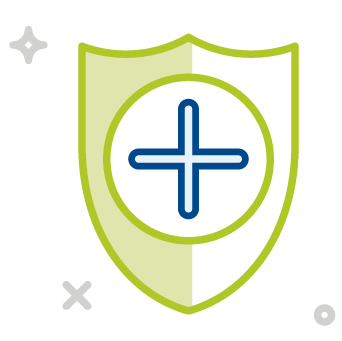 Security checks
Cybercrime is one of the greatest threats to businesses around the world. RUBICON offers professional security checks via IDPS (Intrusion Detection and Prevention Systems) for your IT systems to ensure you are not exposed to unnecessary risks.

IDPS searches your network, servers, clients and other network components for breaches and weak points. All data traffic is checked for attempted attacks and harmful content and handled automatically. This enables you to minimise security risks and counteract any threats. Events occurring in our network infrastructure are collected and analysed centrally via an SIEM system (security information and event management).