Workplace management and support
Services from RUBICON ensure the stable operation of your business applications. In addition to providing technological solutions for high availability, we also provide support for system administration, service requests and malfunctions as well as workplace supervision. Your employees can work smoothly without interruption. That increases productivity and helps keep costs low.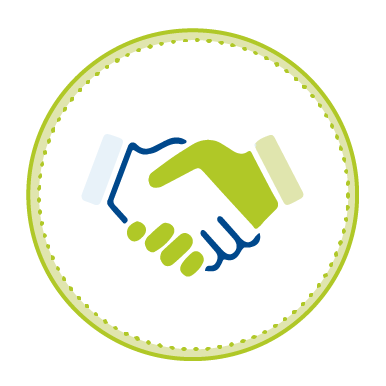 Business support
Your business applications are an important factor for the economic success and quality of your services. This will also have an impact on the configuration of your applications if you work in a dynamic environment where your processes or portfolio change frequently. Our employees can support you with their comprehensive technological know-how. The technical administration of applications and systems can include:
Value list maintenance
Creation of users and authorisations
Technical support for users
Workflow configurations
and much more...
Service desk
RUBICON's service desk serves as the central point of contact for your IT users. The service desk qualifies, prioritises and solves service requests and incidents in a professional manner. This frees up your own IT personnel to concentrate on their core tasks and ensures rapid assistance for users in the event of an IT problem.
Single point of contact for your service requests
High availability: Mo – Fr, 7 a.m. – 7 p.m.
Fast and timely handling of your incidents and service requests
1st Level Support with high problem-solving skills
Central dispatching to 2nd Level Support or to service partners and suppliers
Regular statistics and evaluations concerning your service requests
Standardised service processes in accordance with ITIL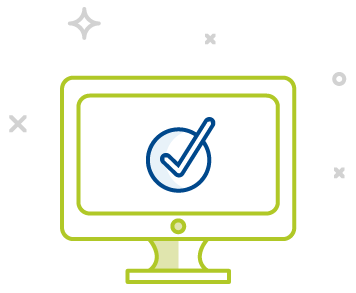 Workplace management
RUBICON can take on responsibility for your IT workplaces, enabling your IT department to concentrate on its core tasks. Our Workplace Services help you to reduce costs and keep your IT sustainable in the long term.
Provision of different workplace configurations
Standardised IMACs (install, move, add, change) provide flexible support for your business requirements
Domain-based file service
Print service
Virtualisation and data backup of end user systems