Sustainable Client Relationships & Solutions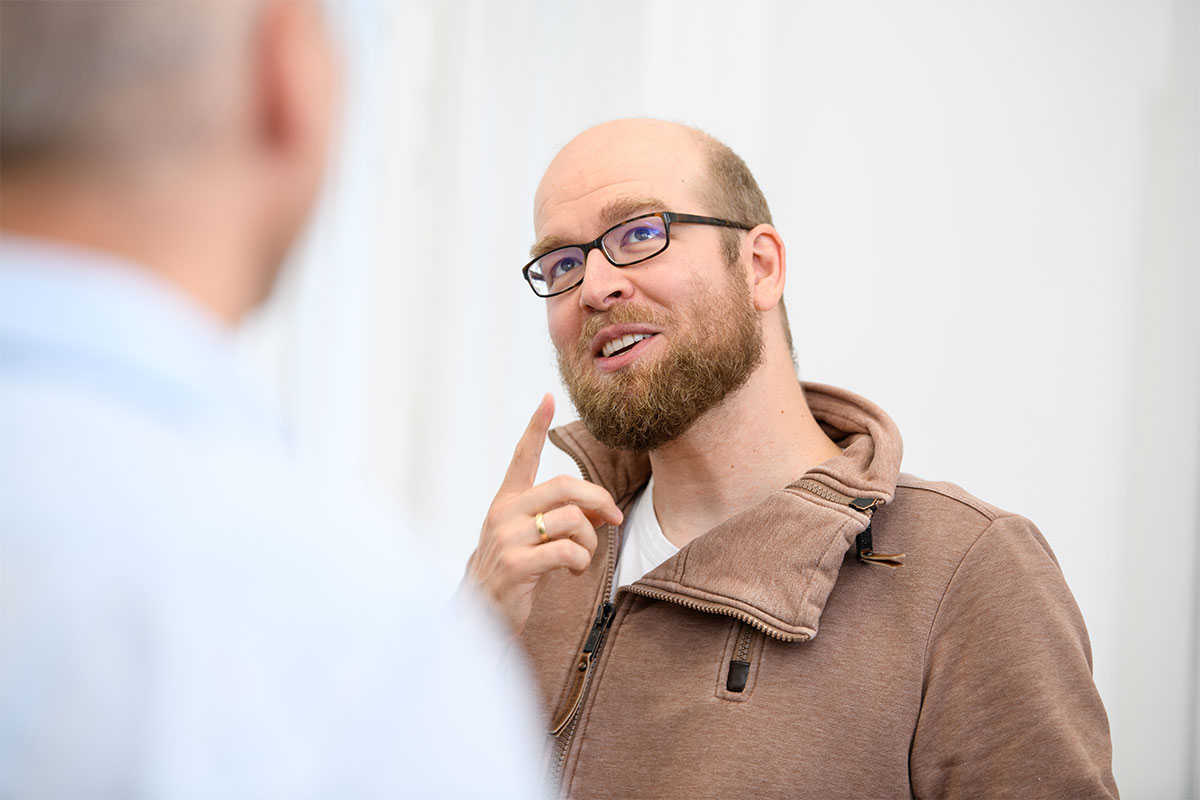 The highest Priority: Client Satisfaction
The goal of the Custom Solutions team is a sustainable and long-term relationship with the clients. Their satisfaction has the highest priority! As professionals in the field of software we drive to make software more efficient and to solve the upcoming challenges - together with our clients.

Custom Solutions offers holistic solutions. A corresponding service should be a matter of course. Therefore clients will be accompanied and supported from planning through roll-out to operation and maintenance by the team.
The Goal: Sustainable Solutions
By using state-of-the-art technologies, you get long-lasting and sustainable solutions. Several of current client relationships date back to 2003. Innovative approaches ensure that these systems evolve with the times. This means that you are always up to date with your established solution, even for decades or longer.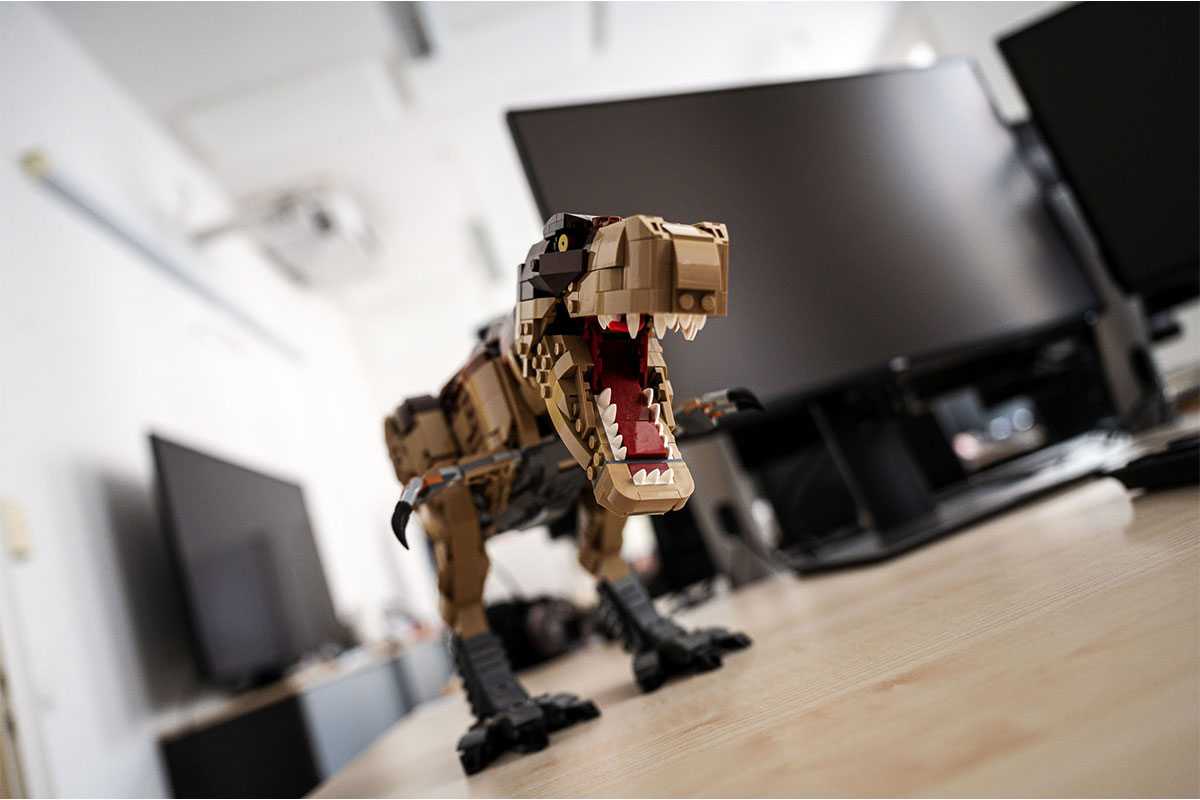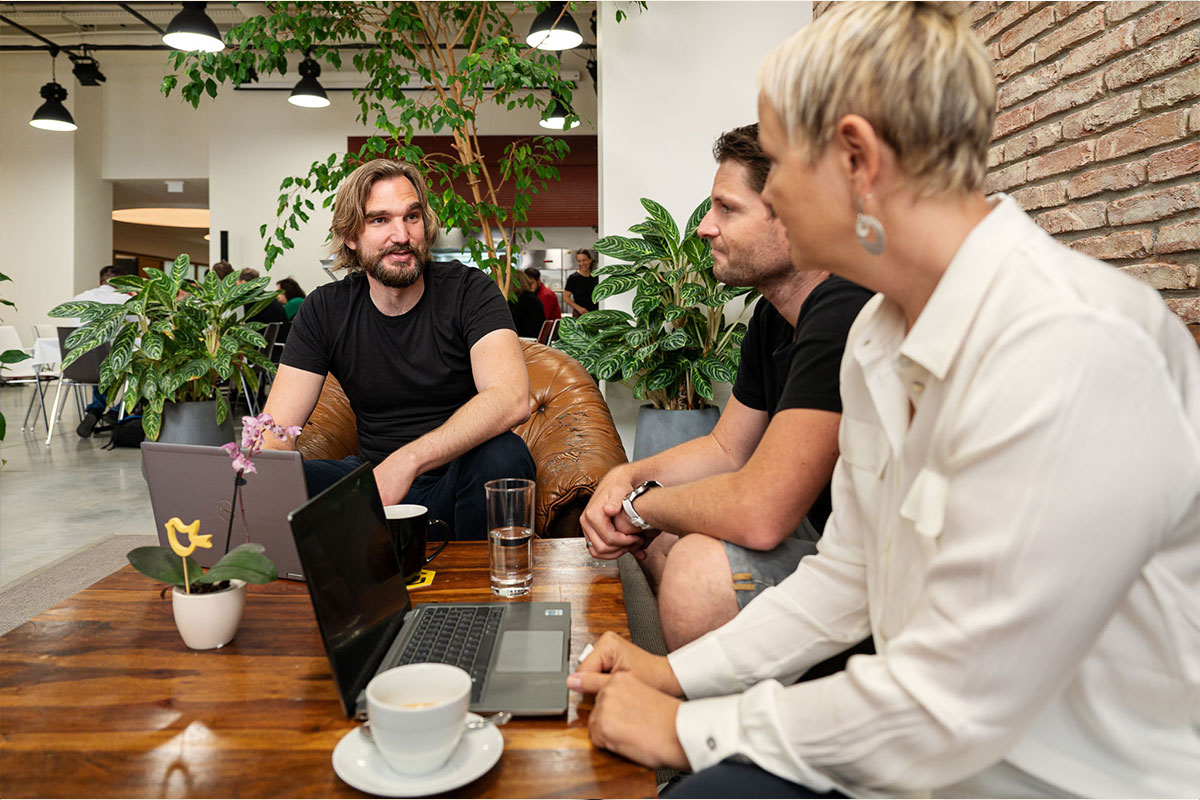 Long-term Client Relationships
Long-term and sustainable client relationships are very important to RUBICON. Companies such as the Federal Ministry Republic of Austria Finance, Bestattung Wien, Twinformatics, Austrian Airlines, Swiss Federal Railways, AKM and the Austrian Ski Association are just a few of our valued reference clients.
Excerpt of Reference Clients