RUBICON. Software that inspires.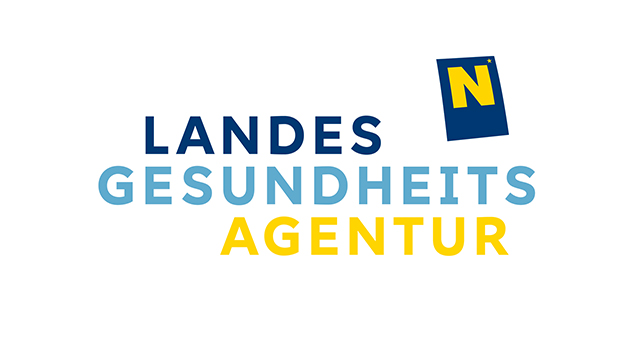 All hospitals in Lower Austria report their COVID-19 case numbers and resource utilisation via the platform. Subsequently, reports are generated for crisis management.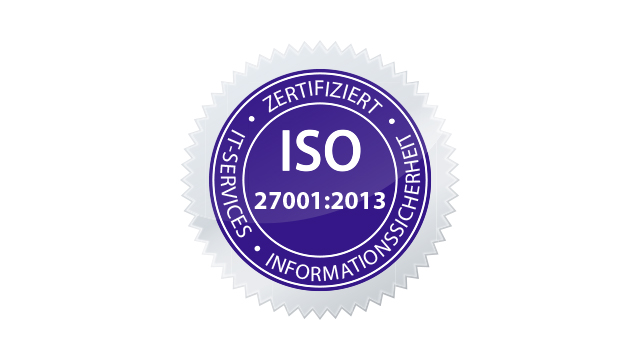 ISO 27001 is a worldwide recognized standard for the information security of IT environments. The certification confirms that RUBICON uses an effective Information Security Management System.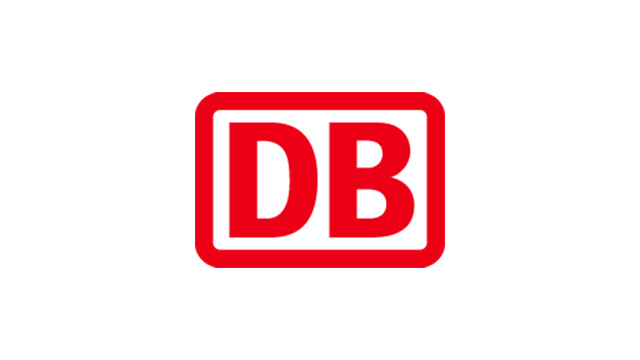 More than 250,000 found objects are collected by Deutsche Bahn every year. A modern lost property service with a high return rate not only reduces internal expenses but also strengthens customer service.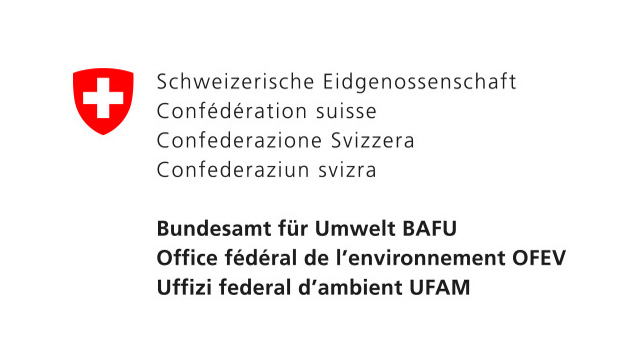 The introduction of a nationwide uniform electronic business management system (GEVER) is in full swing in Switzerland. The first federal offices are working with the new solution.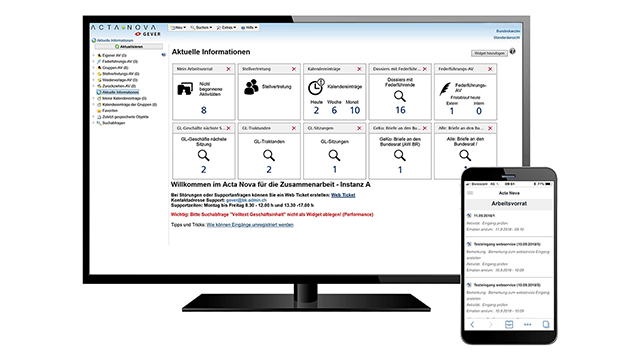 The employees of the Federal Data Protection and Information Officer (FDPIC) have been working with the new GEVER solution based on the standard software Acta Nova by RUBICON for about a year now.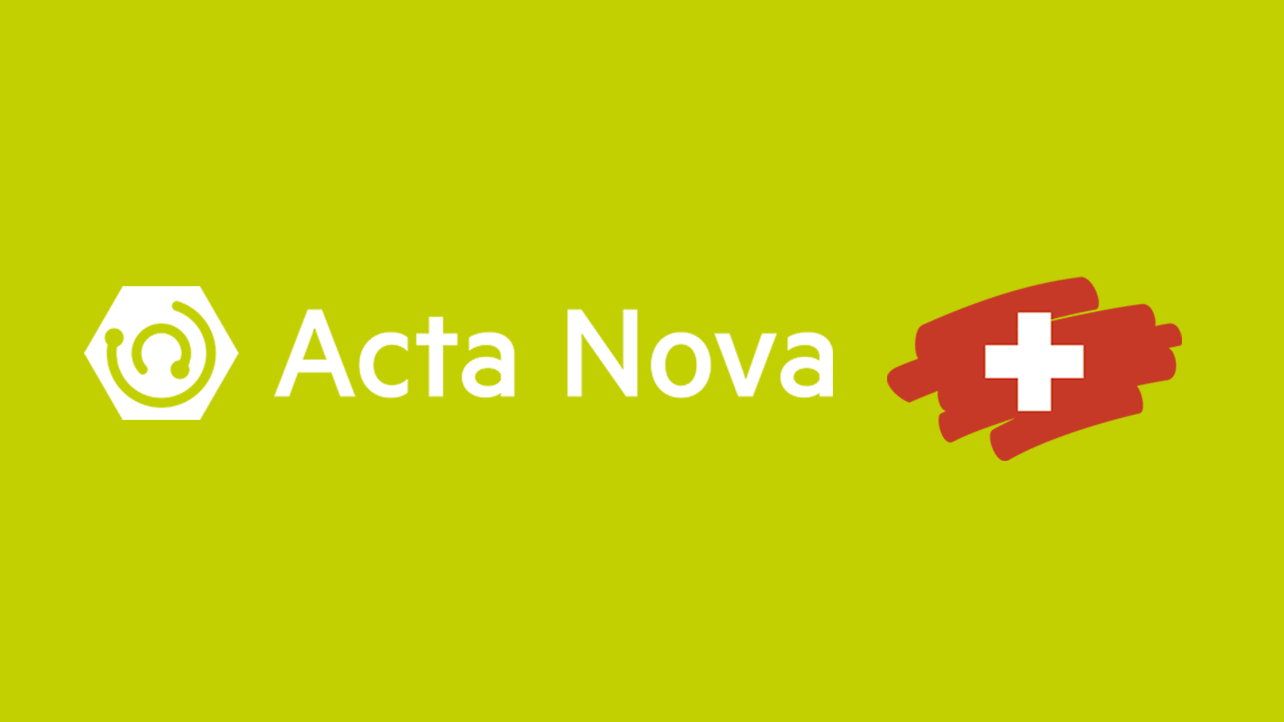 Together with our partners we are celebrating an important success. We will support the Swiss Federal Department of the Environment, Transport, Energy and Communications (DETEC) in establishing itself as a modern, digital authority.