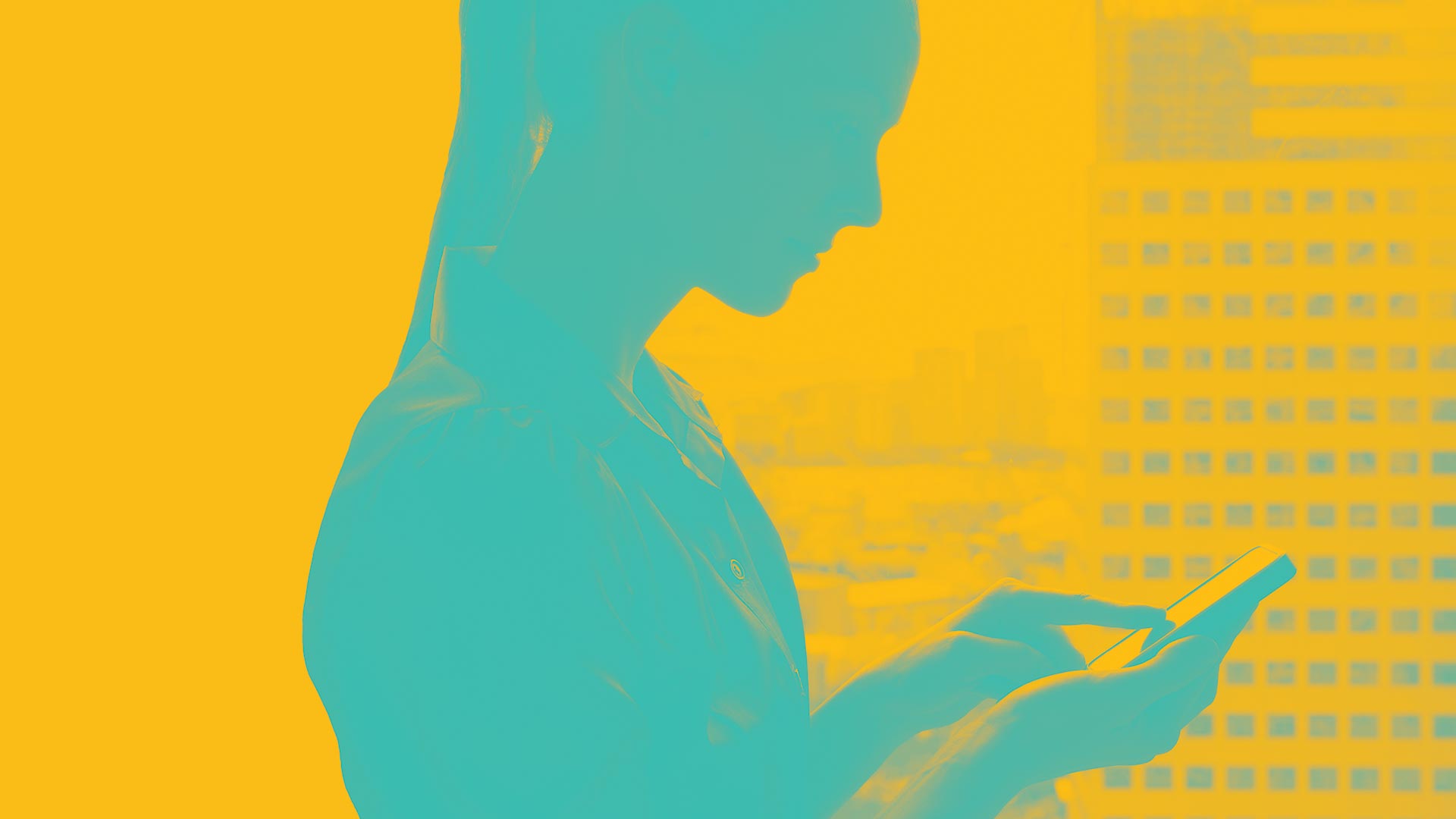 RUBICON, an internationally active software company headquartered in Vienna with branch offices in Berlin and Bern. The focus of our services and products is on future-oriented software solutions, for instance in the field of eGovernment or the private commercial sector. Hence our aspiration to fulfil even the strictest quality standards with regard to every component of software architecture and to the exceptional standards of supervision and customer care within the scope of comprehensive project support. In this regard we support the entire development cycle from IT consulting to training and, last but not least, the operation of software applications at our ISO 27001-certified computer centre.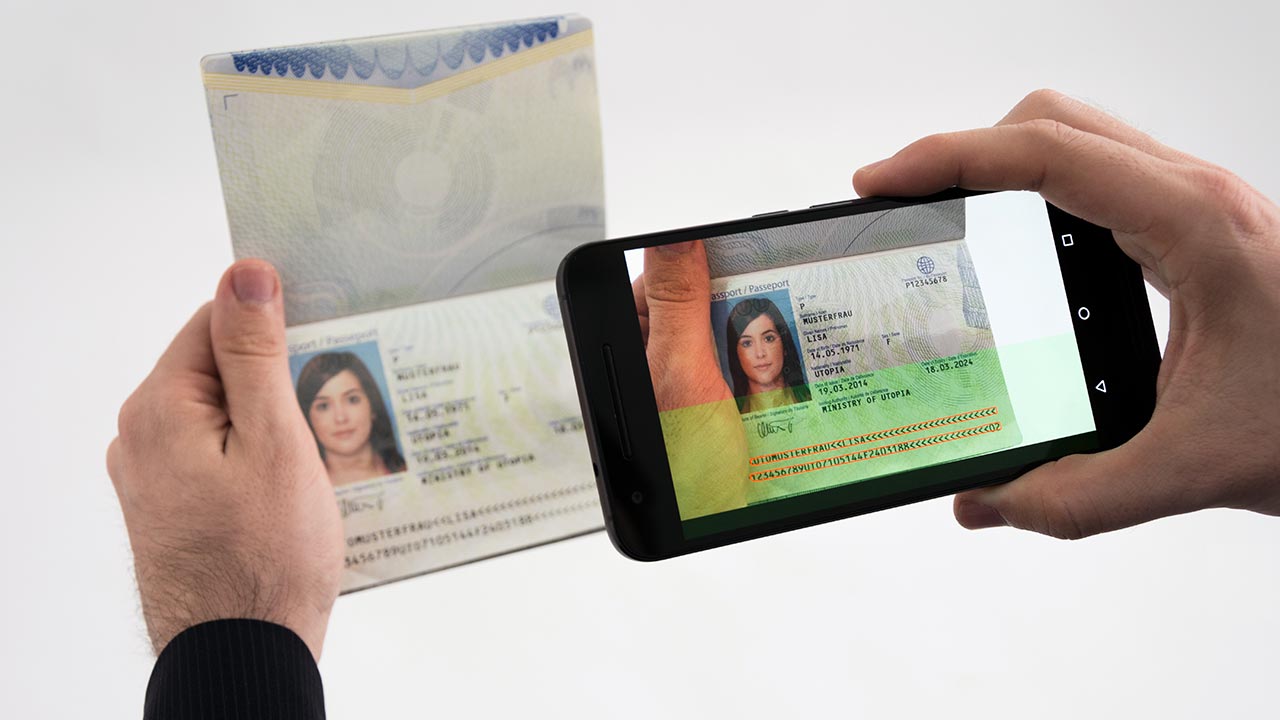 The aim of the Modentity project was to develop a smartphone application to support federal police officers making identity checks. The camera supports face recognition and fingerprint scanning and is used in conjunction with the NFC Reader to verify documents.
[…]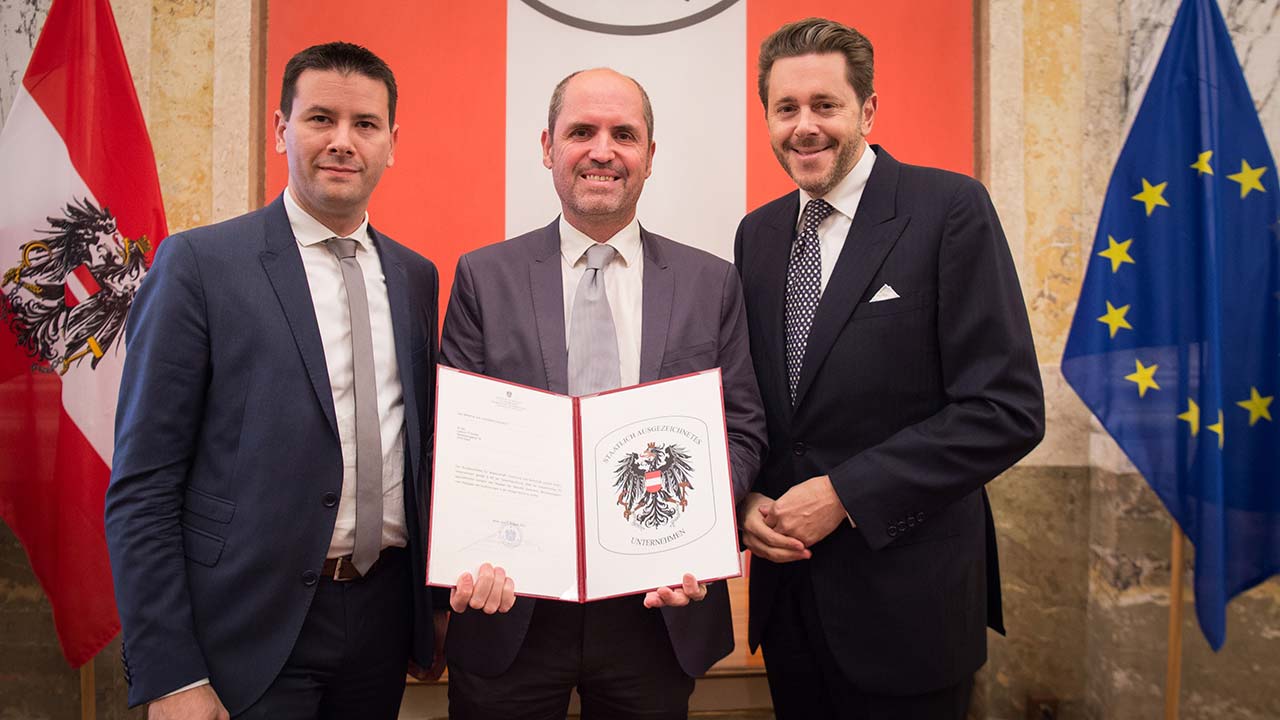 RUBICON IT GmbH is a proud recipient of Austria's national coat of arms – the highest accolade awarded to companies by the Republic of Austria. Bearers of the national coat of arms make exceptional contributions to the Austrian economy. Of the 400,000 enterprises operating in Austria, only around 0.35% bear the national coat of arms. […]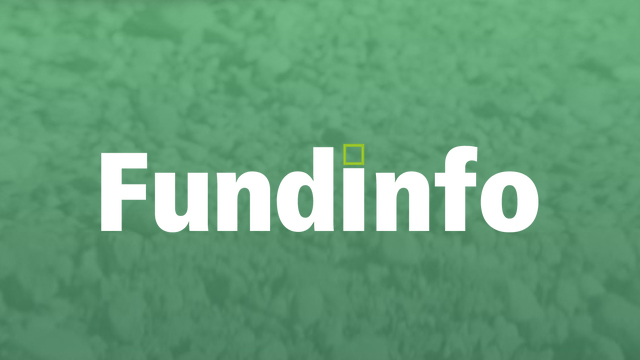 On 1 August 2018, RUBICON IT GmbH took over the well-known and established lost and found office solution Fundinfo and the associated business division of Westernacher Solutions AG. The software solution Fundinfo and its customer base (approx. 800 cities and municipalities) will be fully integrated into RUBICON's overall portfolio.
[…]
Microsoft Surface Tablets replaced the traditional pilot's bag at Austrian Airlines a number of years ago. They provide pilots with the operating information they need and keep them up to date thanks to continuous updates. […]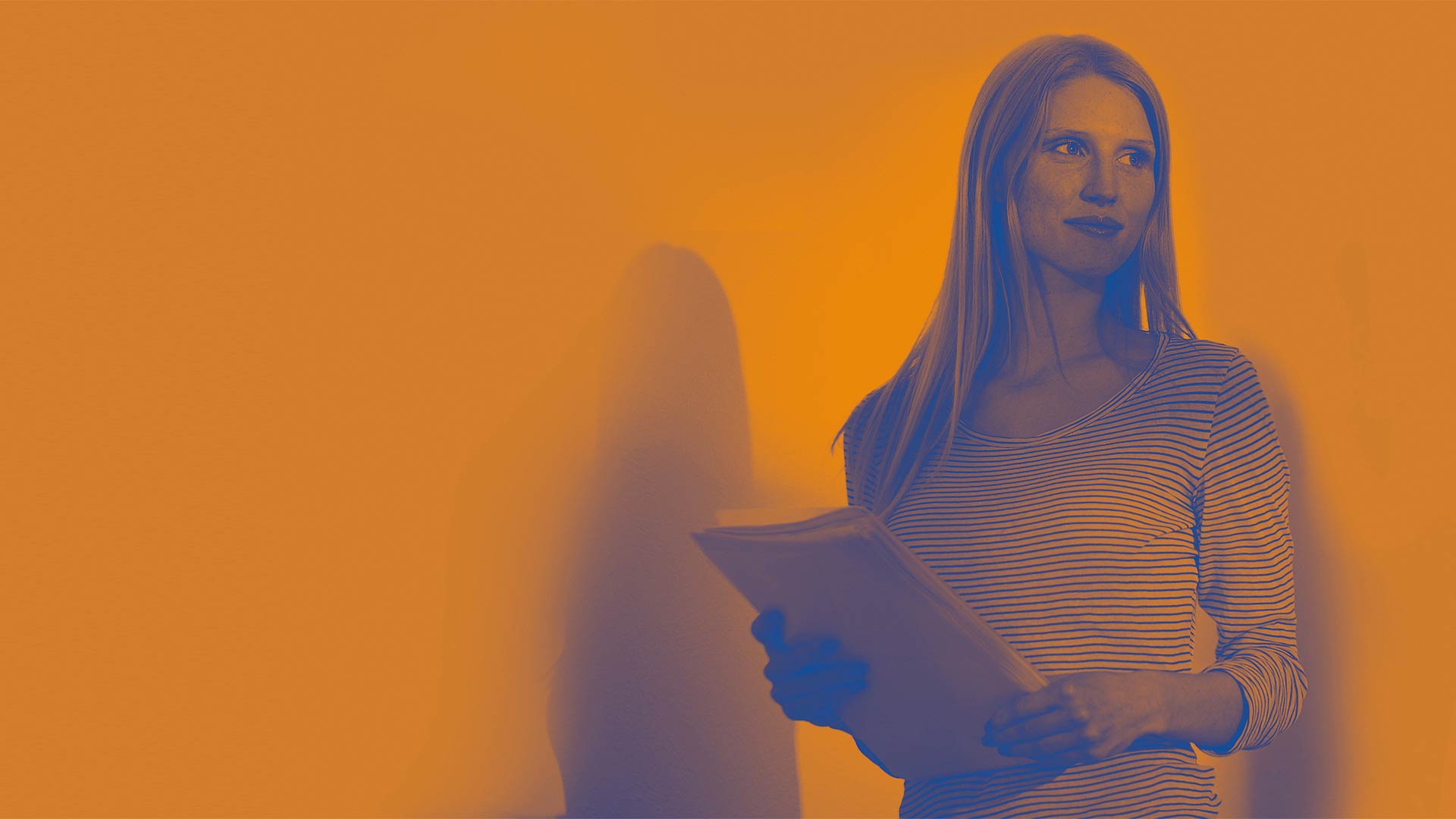 Perfectly designed and personalised correspondence is an important component of a successful corporate image. Document Partner manages document templates and generates and dispatches documents tailored precisely to the needs and wants of your customers. […]