Flexibility at the service of our customers
Document Partner offers a flexible licensing model: it is possible to license individual components as well as the entire system depending on requirements.
Compontents
Template management provides a client-based central template repository for use throughout the organisation.
The rendering component available as an online and offline variant creates documents based on templates and specific information, but leaves document distribution to the requesting application.
Individual printing enables you to create and distribute individualised documents on a local workstation on the basis of Microsoft Word.
Mass printing generates and distributes documents in large volumes fully automatically.
The staging component controls the targeted activation of templates and content.
The statistics component records and displays information about the quantity of documents processed, the consumption of printing and consumables and the cost of postage and shipping.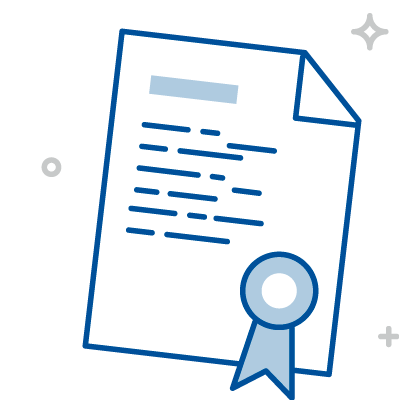 The number of templates or pages processed each year also as an influence on licensing costs. We can therefore offer a price advantage to organisations with low template or page volumes. This also makes pilot projects with limited template and page volumes feasible: you can license the required quantities as and when needed to expand your system step by step all the way to full licensing.