Central document template management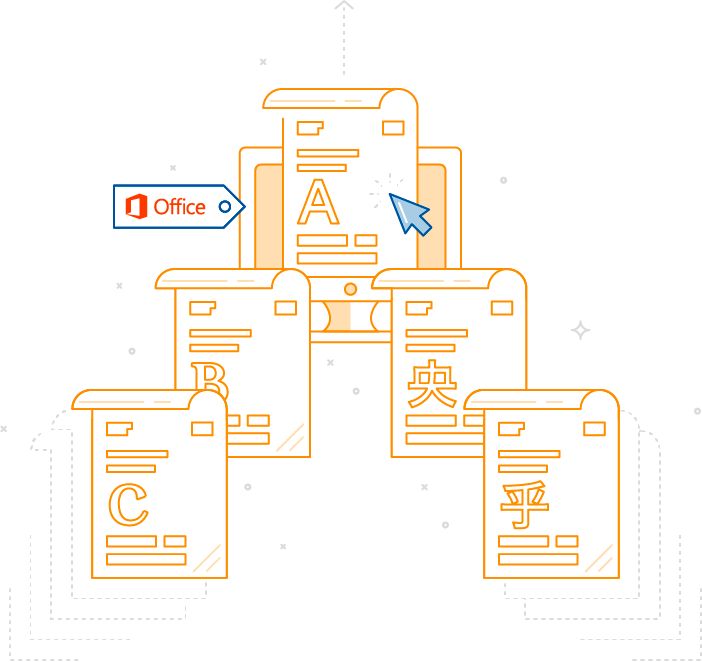 The problem
The corporate logo needs modifying, a signature block needs an update or a formulation in a document template needs adjusting. Document generation is often incorporated in specific applications in many IT environments. Modifying templates is time-consuming and the changes often need replicating across multiple systems. Keeping similar document types consistent in different applications - possibly by different teams - can also be a source of errors.

The solution
The Document Partner designer environment in Microsoft Office supports the convenient generation of document templates for the entire company and enables them to be adapted to the organisation's specific needs. Document Partner provides a standardised template management system for use throughout the organisation. Template creation is intuitive and efficient (WYSWIG, no need for programming knowledge) as Document Partner integrates seamlessly in Microsoft Office. Text modules for recurring text elements, signature blocks, graphics, etc., can be maintained centrally. Any changes are automatically applied to all the relevant document templates.
Functionality
Convenient designing with Microsoft Office
Central storage of text modules and graphics
Activation and deactivation of optional document elements when the underlying technical conditions are given
Versioning and historicisation of all templates and modules
Generation of various graphic codes (bar codes, QR codes, etc.)
Your benefits
Template design is managed by the relevant department, not the IT department – that saves operating costs
Legal security for business-critical documents
Compliance with corporate design
Support for multiple languages and diacritical characters
Definition of dispatch options: channel, assembly, archiving, etc.