Document Partner function overview
Create personalised, data-controlled and compliance-conform documents – for single or multiple printouts. Document Partner has a modular architecture that integrates seamlessly with your existing systems.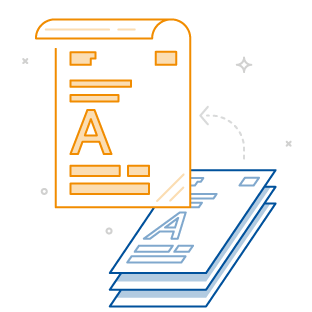 Template management
Consistent corporate design and standardised uniform correspondence support your professional image with customers. It creates trust and plays an important role in customer satisfaction and retention. Generate document templates using individual text modules. Centralised template management simplifies the generation and maintenance of recurring text elements, logos and signature blocks in templates that are used in all written corporate communication. More...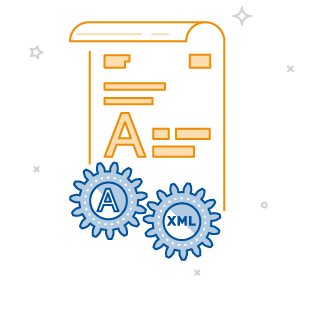 Online and offline rendering
Document rendering options are available for use both online and offline. The rendering component generates documents on the basis of XML data using a standardised interface and makes them available to the requesting application in the required format (e.g. Microsoft Office or PDF format). The application then takes over the process steps to distribute the documents to the recipients. More...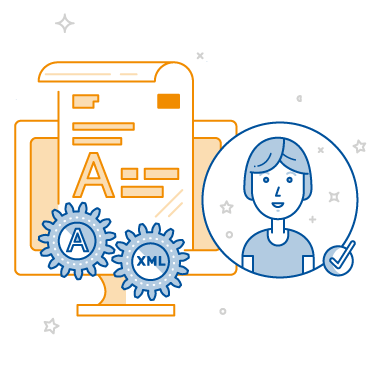 Individual printing
Document Partner's individual printing function assists with generating and distributing individualised documents: business data are adopted from your application and the document is completed by the user. Standardised template formats ensure that all correspondence complies with your corporate design (format templates, fonts, style, etc.). Only specific parts of the document can be individualised to protect your corporate identity and compliance. All of the common distribution channels (e.g. email, dual delivery, print) are available. More...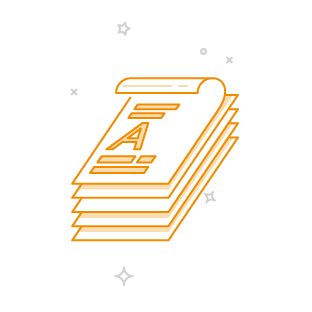 Mass printing
Document Partner generates documents for mass printing with no user interaction and takes over directing the documents to defined output channels. The module enables the fully-automated generation, handling and dispatch of high-volume customer letters such as insurance policies, invoices, etc. Data from ERP or CRM systems can be incorporated via standard XML interfaces to supplement your document content. More...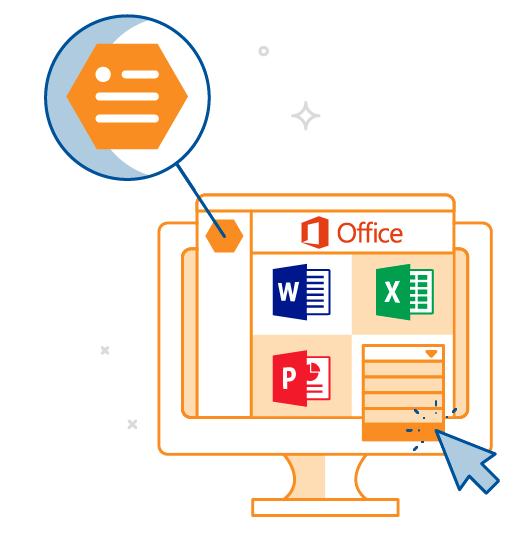 Document Partner Cockpit
The Document Partner Cockpit enables you to use central company templates Microsoft Office directly on your desktop. Access data from directory services to transfer it to the new document. This allows you to create documents quickly and flexibly in accordance with your corporate design guidelines. More...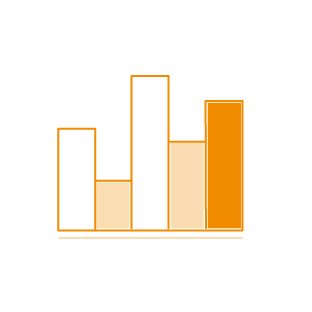 Statistics
Document Partner automatically logs statistics on document generation and dispatch. It provides you with basic data for internal IT accounting and capacity planning as well as billing information for print and postal service providers. More...