Input of inbound information without media interruption

The problem
Online forms have become the state-of-the-art way to get in touch with customers and citizens. The question here is how to adopt the information entered into the form smoothly and use it for further processing.

The solution
Acta Nova features an interface for the direct adoption of structured and unstructured data from electronic forms for inbound information. The information required for further processing (metadata and documents) can be taken directly from an e-form or e-application without media discontinuity. Acta Nova therefore offers comprehensive e-government in combination with the form server from aforms2web - from A as in application to Z as in zip file.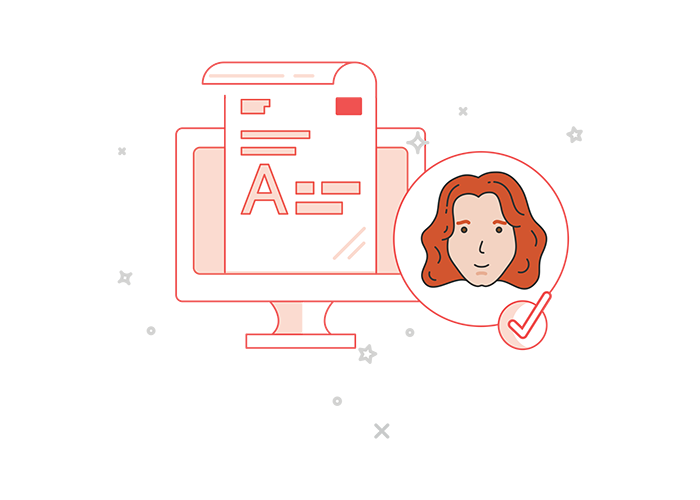 Features
Barrier-free e-government compliant e-forms in a customised corporate design
Simple form creation based on the text module principle with no need for programming knowledge
Comprehensive support for national identification and signature technologies
Integration of e-payment methods for enabling payment during application submission
Adoption of metadata and documents in business case processing without media interruption
Form and application data are mapped in the system as technical information
Definition of workflow conditions
Your benefits
Modern contact option for a better customer/citizen service
Shorter throughput times for application processing
Lower error rate through the automated adoption of inbound information
Simple administration and customisable configuration options
Solution partner

AFORMSOLUTION is Austria's leading form server by aforms2web. Here you can find the
product description
.