Acta Nova enables you to map your processes and business cases continuously and comprehensibly in a modern web-based application. It covers every stage of a business case, from incoming receipt to archiving and provides a clear overview of where each business case is in the process and the steps that are still open.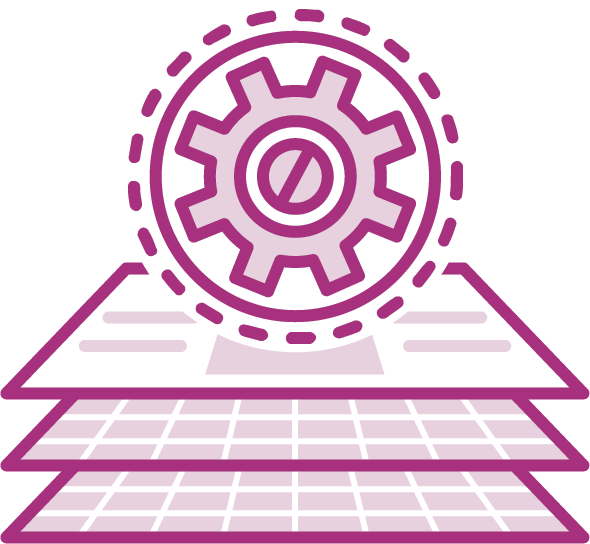 Comprehensive process support from receipt to archiving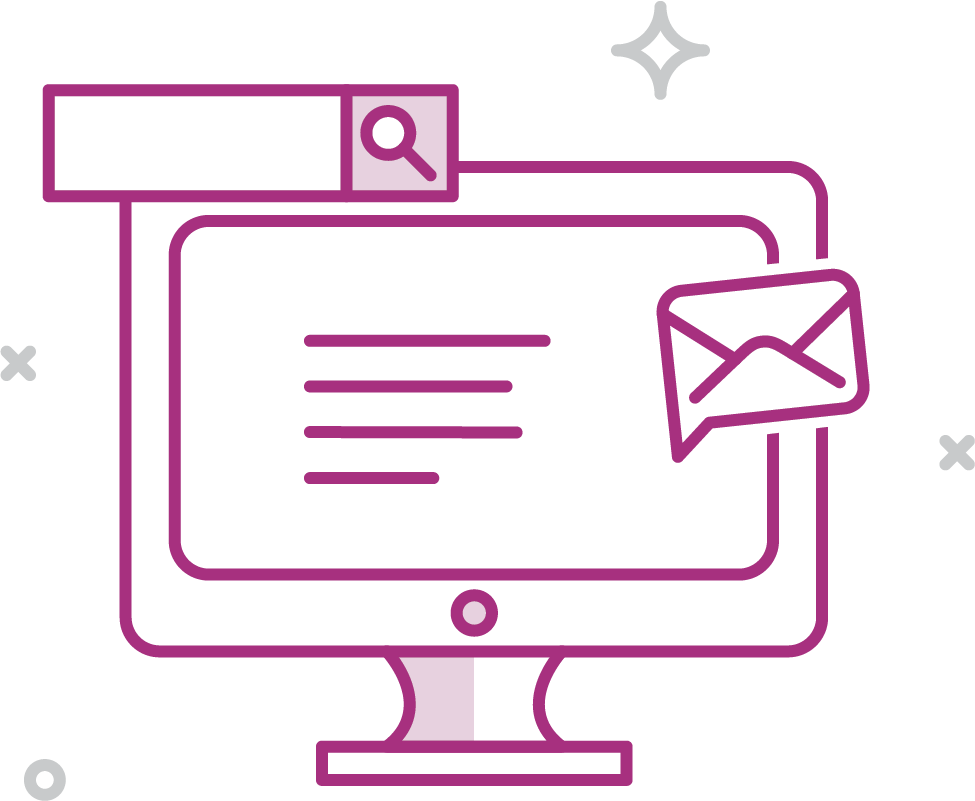 1. Input capture
Acta Nova efficiently logs the entire centralised incoming information of an enterprise – regardless of the channel (email, online form, post, etc.) through which they are received. Various interfaces are available for connecting external systems (Outlook, Exchange, Aformsolution, scanner, SharePoint etc.). Existing information such as, for example, the originator, date of receipt and subject line are adopted automatically.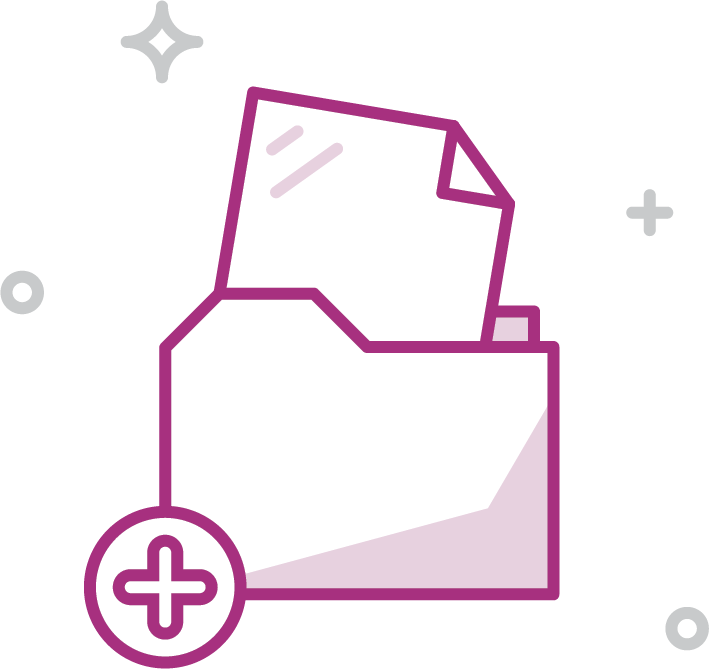 2. Registration
The input information is assigned to new or existing processes within the electronic record. The business case is then allocated to the person(s) responsible by way of integrated workflow management. You can flexibly adapt the workflow to your specific requirements in the graphic process editor. It also enables you to add any amount of technical data to Acta Nova without any programming knowledge. This makes it possible to map specific data in the system. You can also integrate specialist systems and incorporate them in business case processing thanks to tried and tested interfaces and an open web-service architecture. Invoice data, for instance, find their way into your accounting system and master data are synchronised with your address database.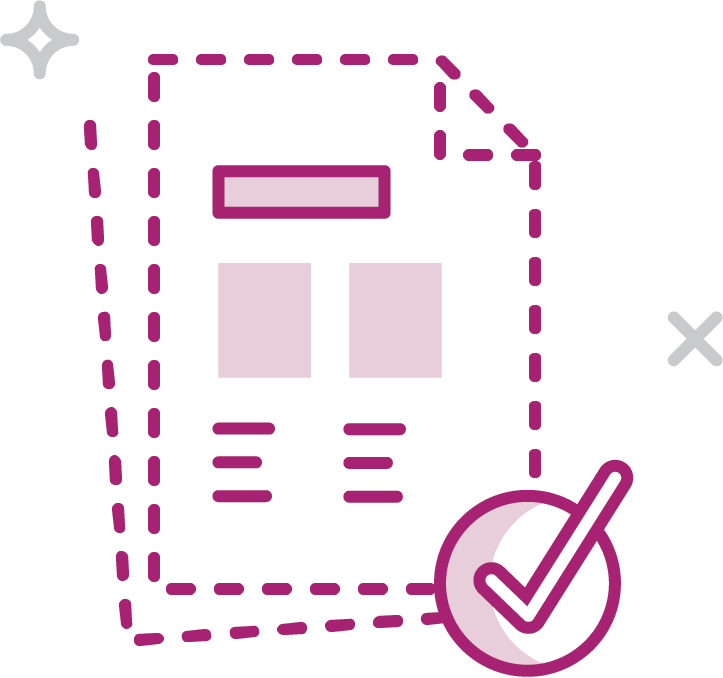 3. Document generation
Acta Nova's document management system supports the use of subject-specific document templates for creating uniform documents. It is also possible to incorporate property information from the business case such as subject lines, deadlines, recipients, etc. This enables a standardised and rapid generation of documents integrated in business case processing.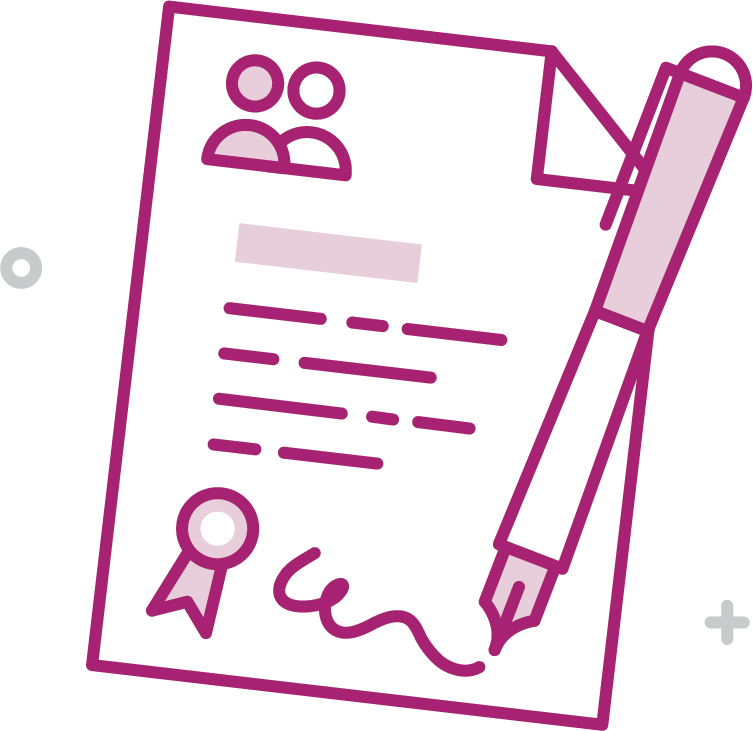 4. Approval
Electronic signatures - also with signature components - for the execution of signing processes, such as acknowledgements or joint and final signatures, can be applied within the workflow. The application of an official electronic signature is also supported.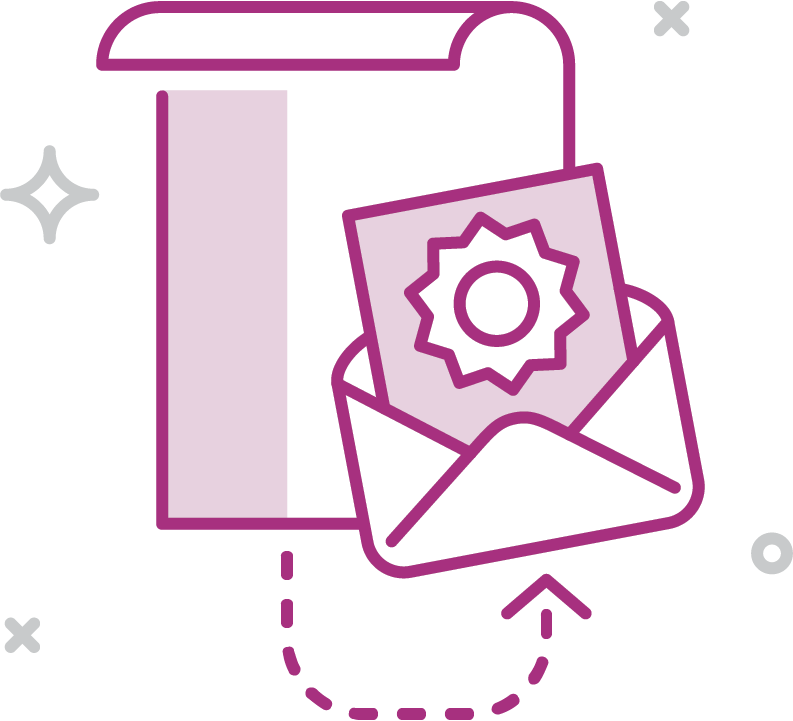 5. Dispatch and delivery
Outgoing documents can be sent directly from Acta Nova via various output channels (post, email, electronic delivery, fax,..) or forwarded to a central post handling office. This enables process handling without media discontinuity, from application to delivery.
6. Archiving
All of your business cases and the associated documents are digitally archived in an audit-proof manner. If required, they can be found using the integrated search mechanisms. Documents can be destroyed automatically in keeping with data protection requirements on expiry of the (statutory) retention period.
Practical features to make your work easier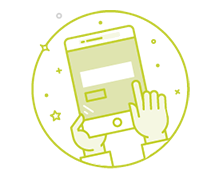 Mobile client
Do you want access to your electronic records, business cases and documents during construction negotiations, council meetings or when travelling? You can access all of the important information and documents, carry out researches and grant approvals using the mobile client.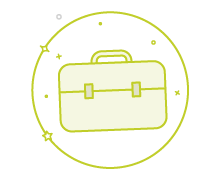 Working offline
You can take documents with you as so-called briefcases and edit them when travelling or at home. Previously checked-out documents are blocked during this time period. Changes are saved to the briefcase and a new version of the document is created automatically when the document is checked back in.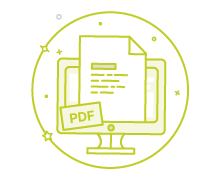 Document viewer
Documents in Acta Nova can be viewed conveniently via the integrated document viewer with no need to open a third-party application. The viewer also has functions such as rotate, zoom, browse, thumbnails, table of contents etc.